The most relevant shift that architecture has undergone throughout the 20th century was the incorporation of women into its practice. In the case of Spain, this situation coincided with the transition from the late Franco Regime to the current Democracy. MuWo research project studies the difficulties of that incorporation and analyses the contributions of women architects to the Spanish built environment and the difference of their female gaze.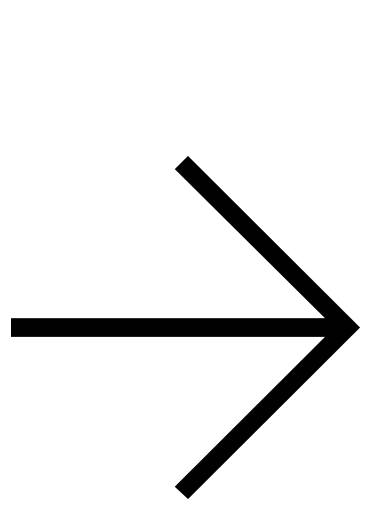 Read more
Architectural Historiography and Fourth Wave Feminism
18/12/2020
Special Collection publishes in Architectural Histories, the journal of the EAHN (European Architectural History Network). ISSN: 2050-5833.
Edited by Torsten Lange (TU Munich, DE) and Lucía C. Pérez-Moreno (University of Zaragoza, ES).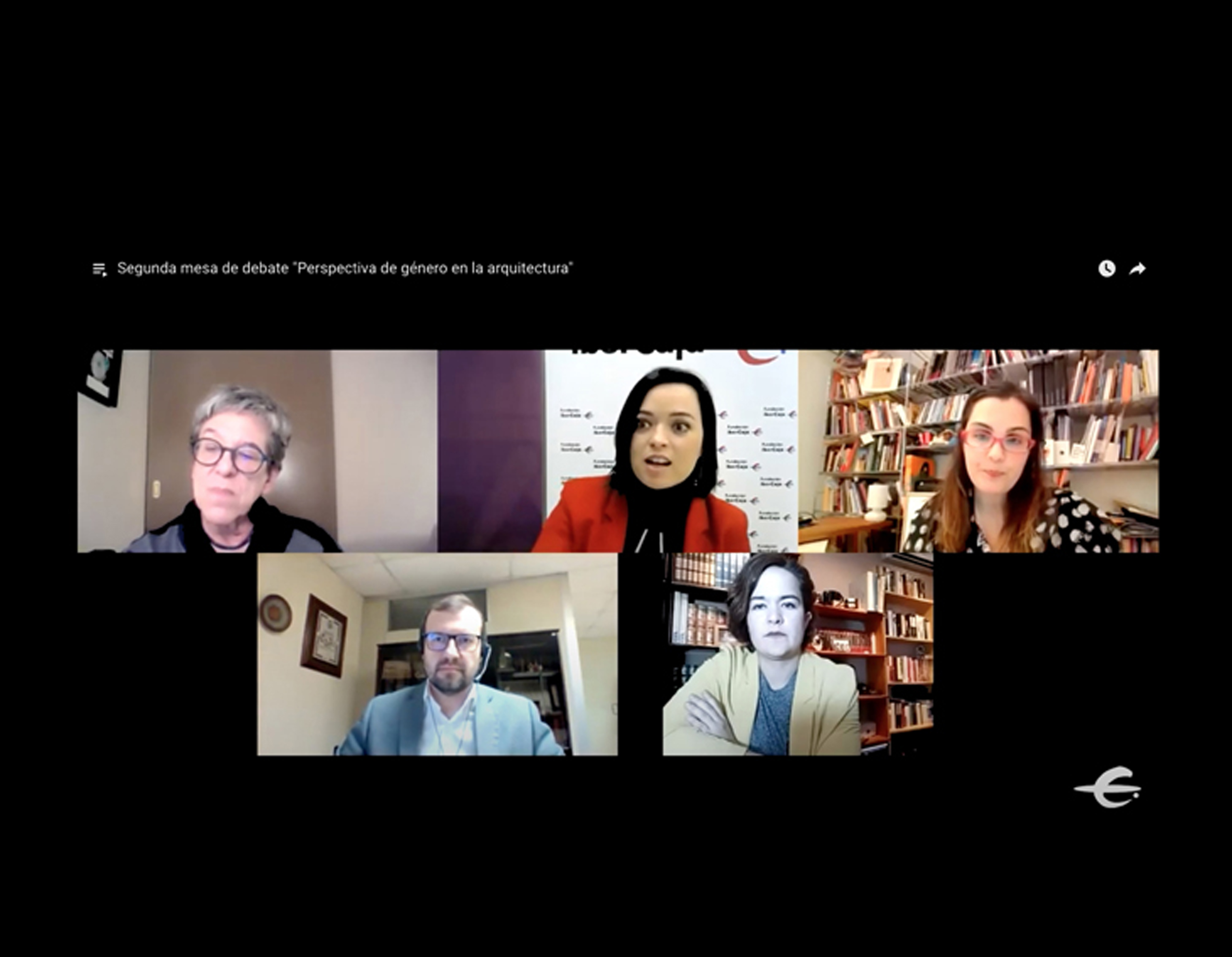 4º scientific meeting on 'GENDER PERSPECTIVES IN ARCHITECTURE'
3-4/12/2020
Daniela Arias – (In)visible women
Ana Amado – Photography with human scale
Inés Novella – Gender and Planning
Anna Bofill Levi –  Neither a sexed nor sexist city
Becoming a Gender Equity Democracy. Women and Architecture Practice in Spain and Portugal, 1960s-1980s.
31/07/2020
Special Collection publishes in Arts, 9 (2020). ISSN: 2076-0752.  
Edited by Lucía C. Pérez-Moreno (University of Zaragoza, ES) and Patrìcia Santos Pedrosa (Universidad Beira Interior, PT).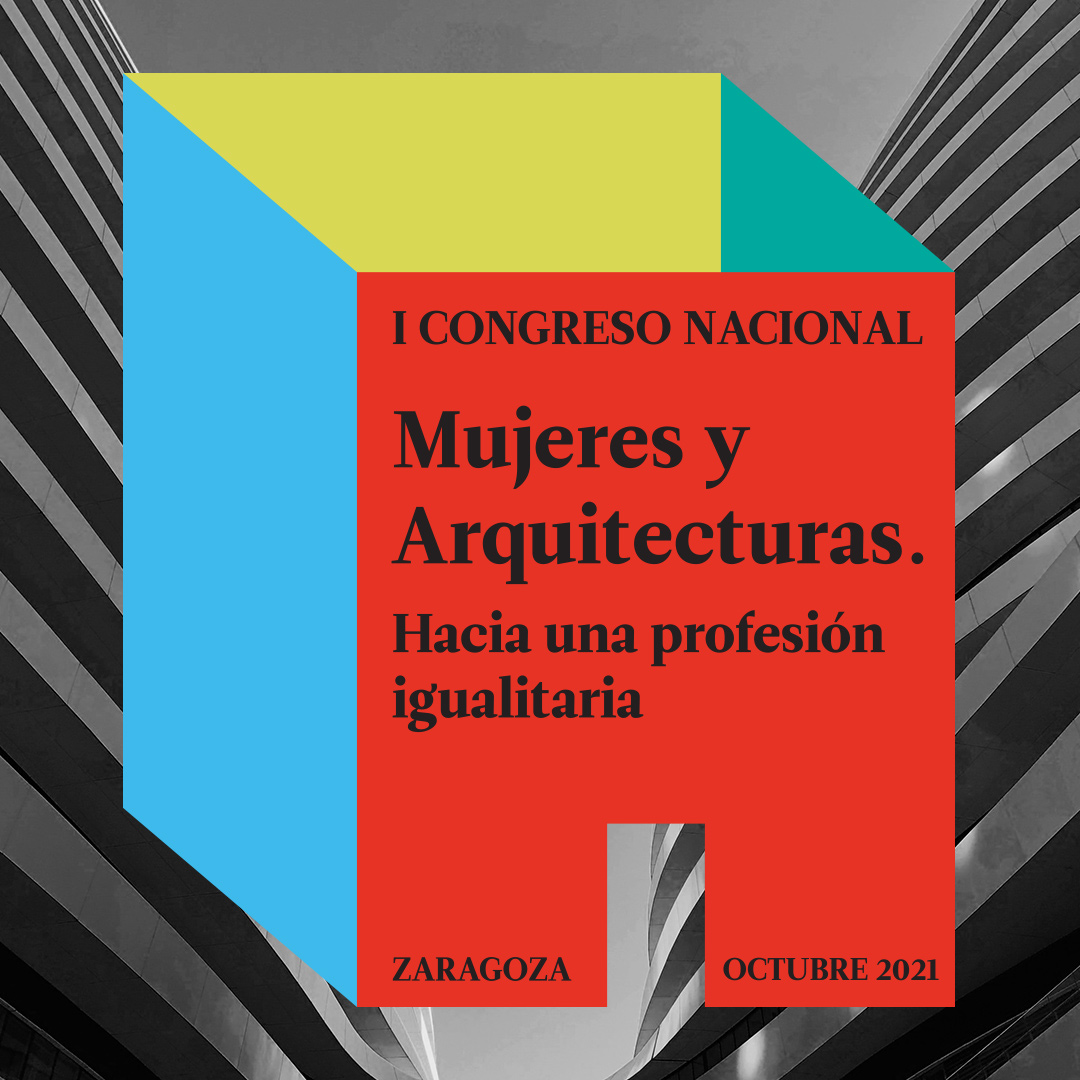 I NATIONAL CONFERENCE
Octubre 2021
Women and Architecture(s). Towards an egalitarian profession.
Co-funded – Ministry of Equality (Spanish Goverment).
WOMEN IN
SPANISH (POST)MODERN
ARCHITECTURE CULTURE
¿Can you help us to achieve Goal 5? Make a donation so that we can create an 'Interactive digital map of architectures designed by women in Spain'.