The most relevant shift that architecture has undergone throughout the 20th century was the incorporation of women into its practice. In the case of Spain, this situation coincided with the transition from the late Franco Regime to the current Democracy. MuWo research project studies the difficulties of that incorporation and analyses the contributions of women architects to the Spanish built environment and the difference of their female gaze.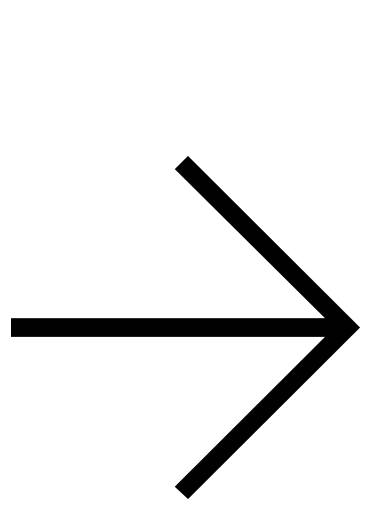 Read more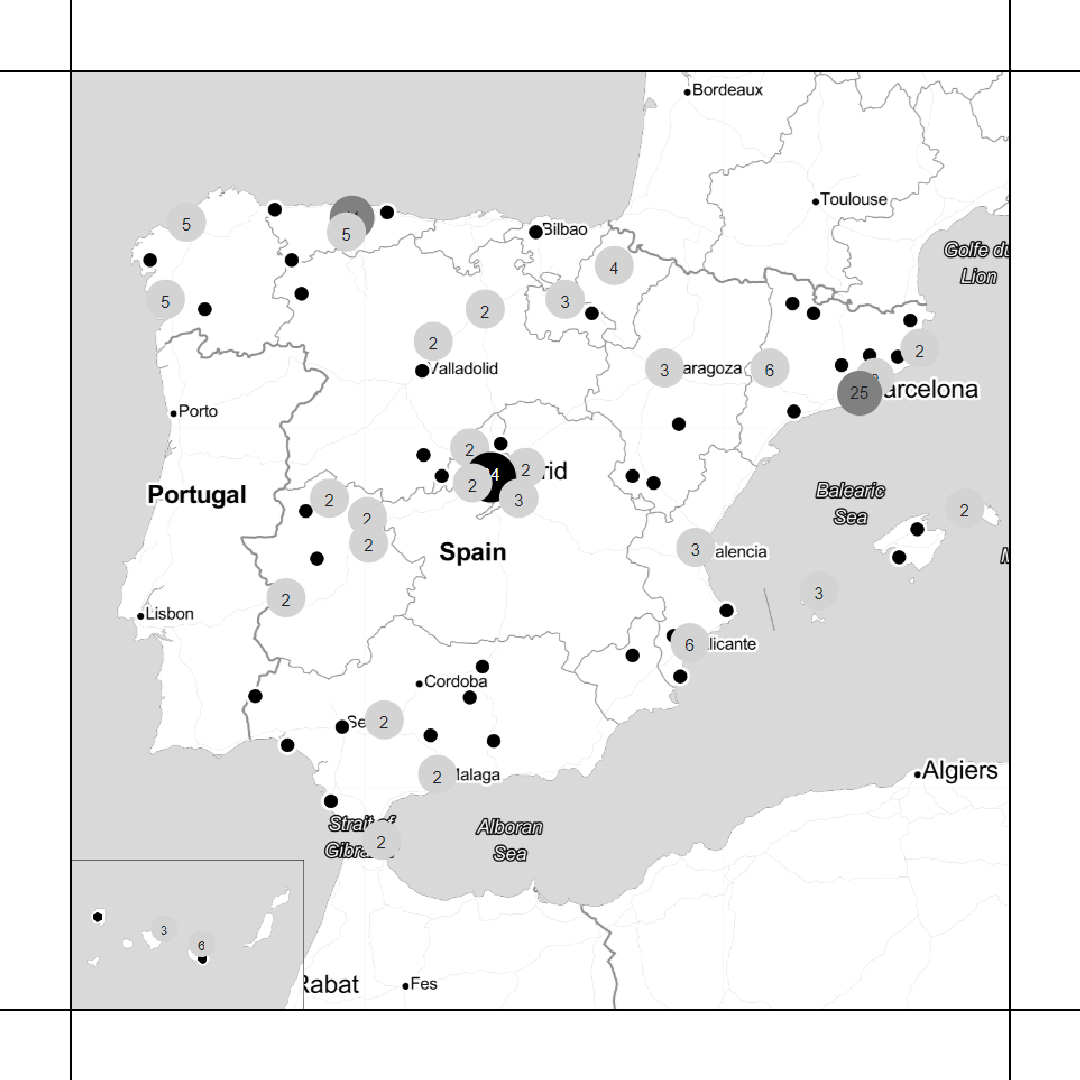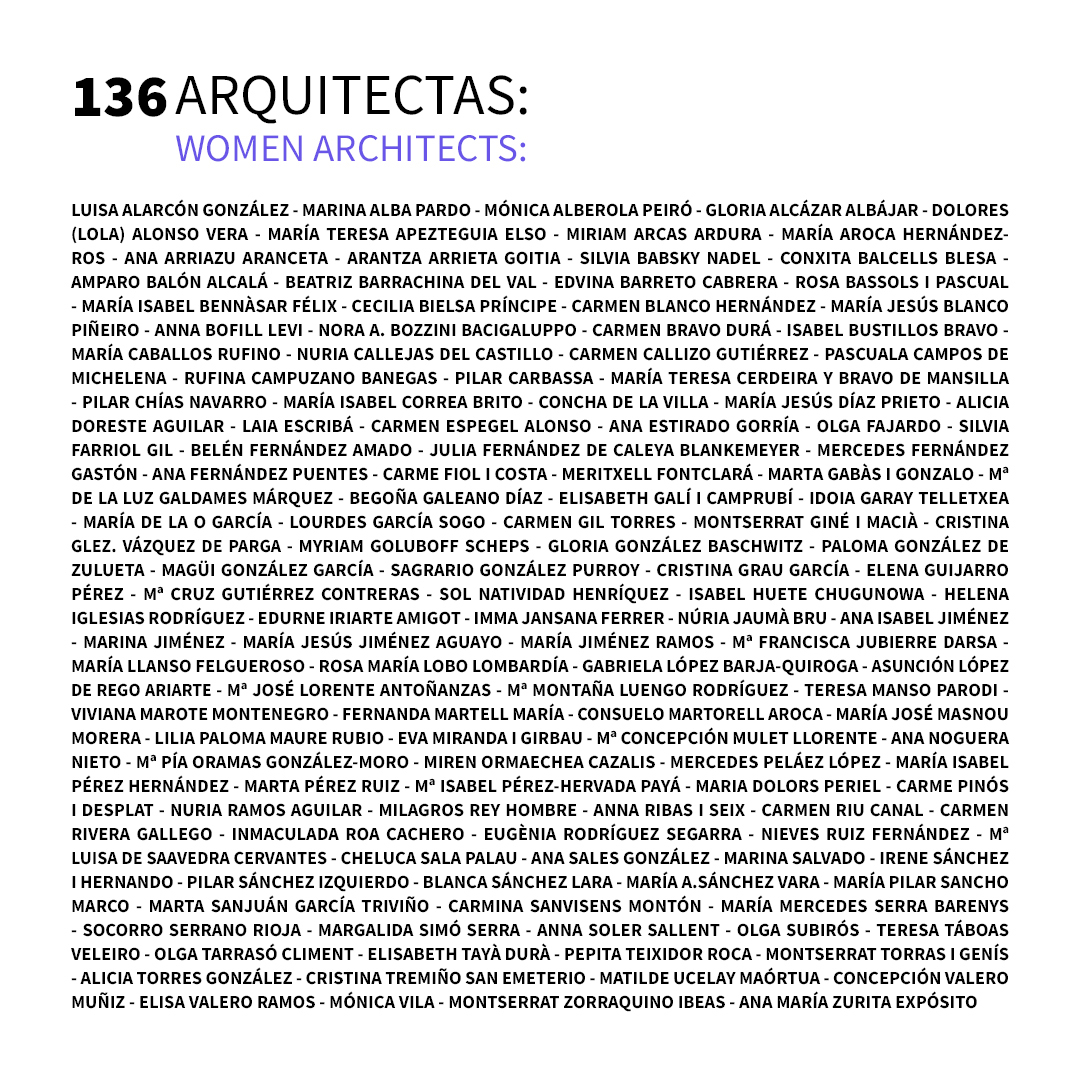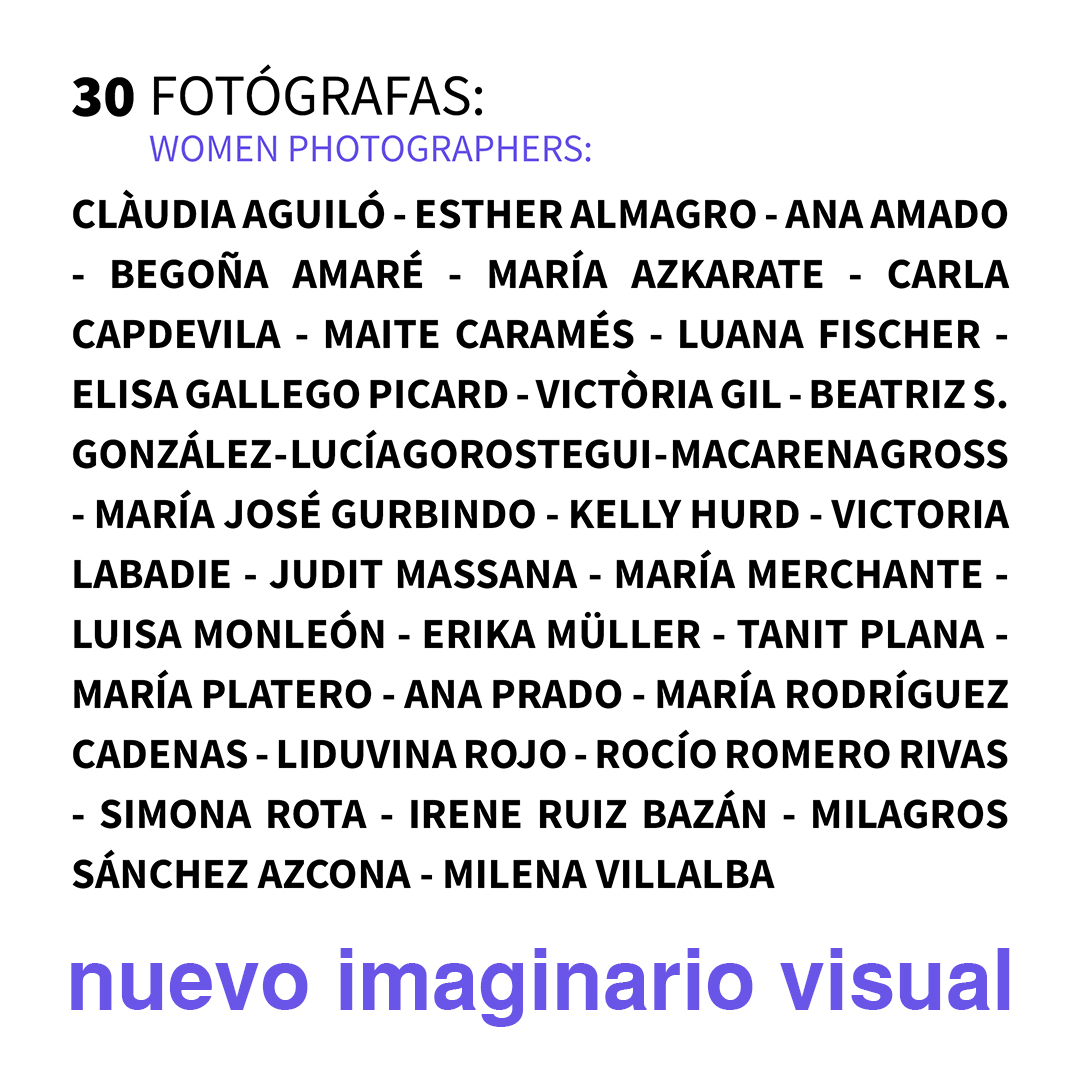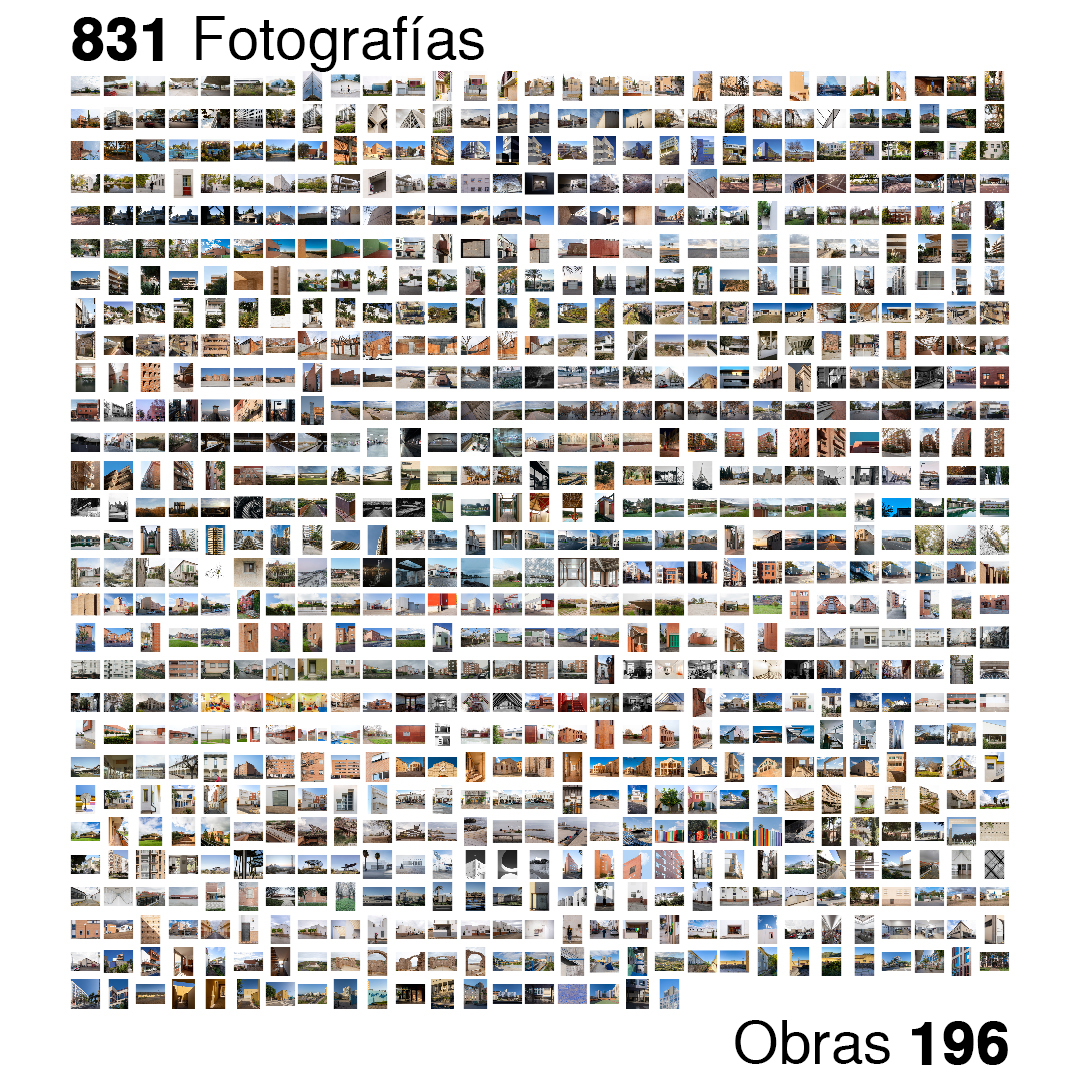 Presentation event, April 13 2023

Casa de la Arquitectura (Zurbano Palace), Madrid
Photographic project subsidised by the Instituto de las Mujeres, 





Ministry of Equality, Government of Spain. Code 29/2ACT/21
Video about the photographic experience

Architecture women photographers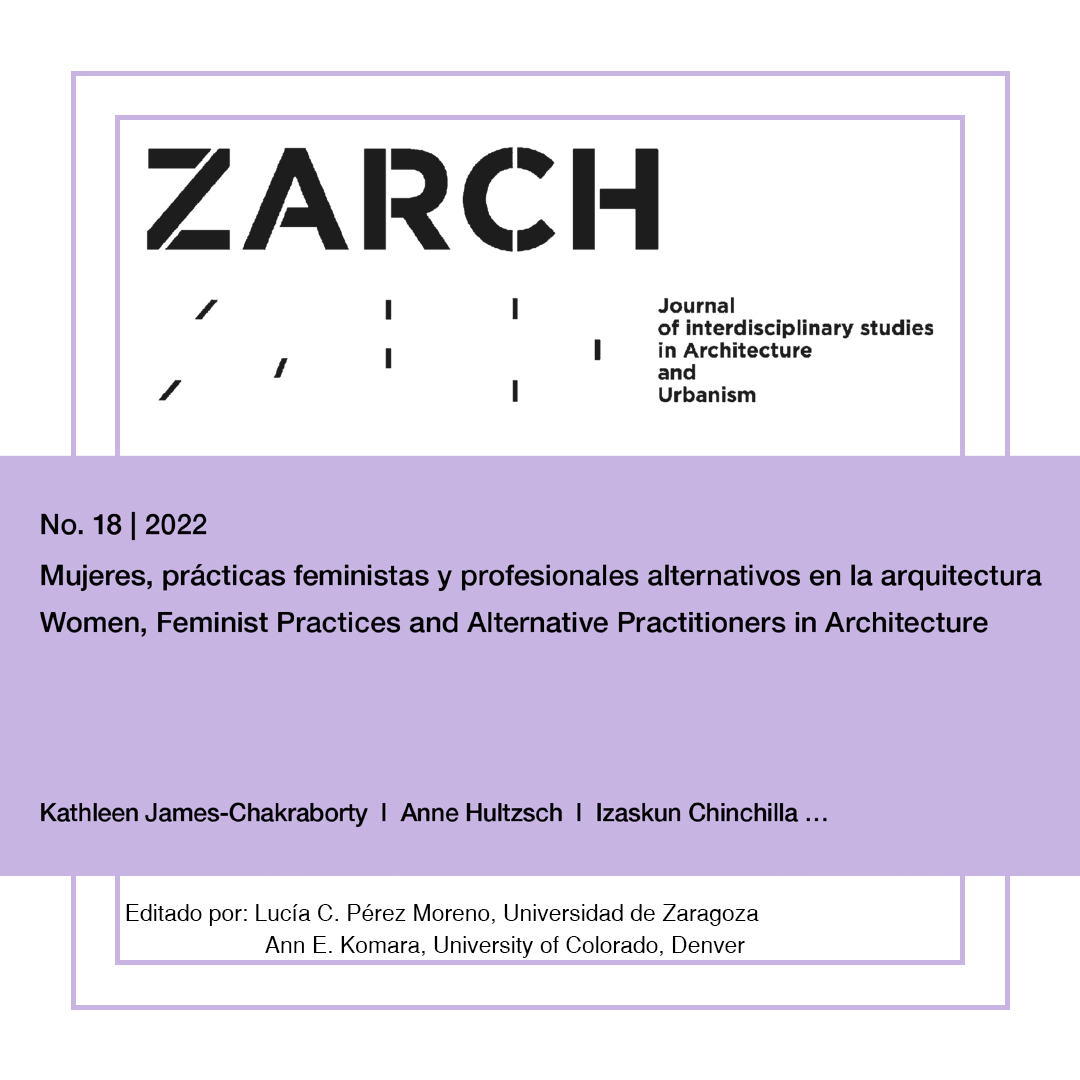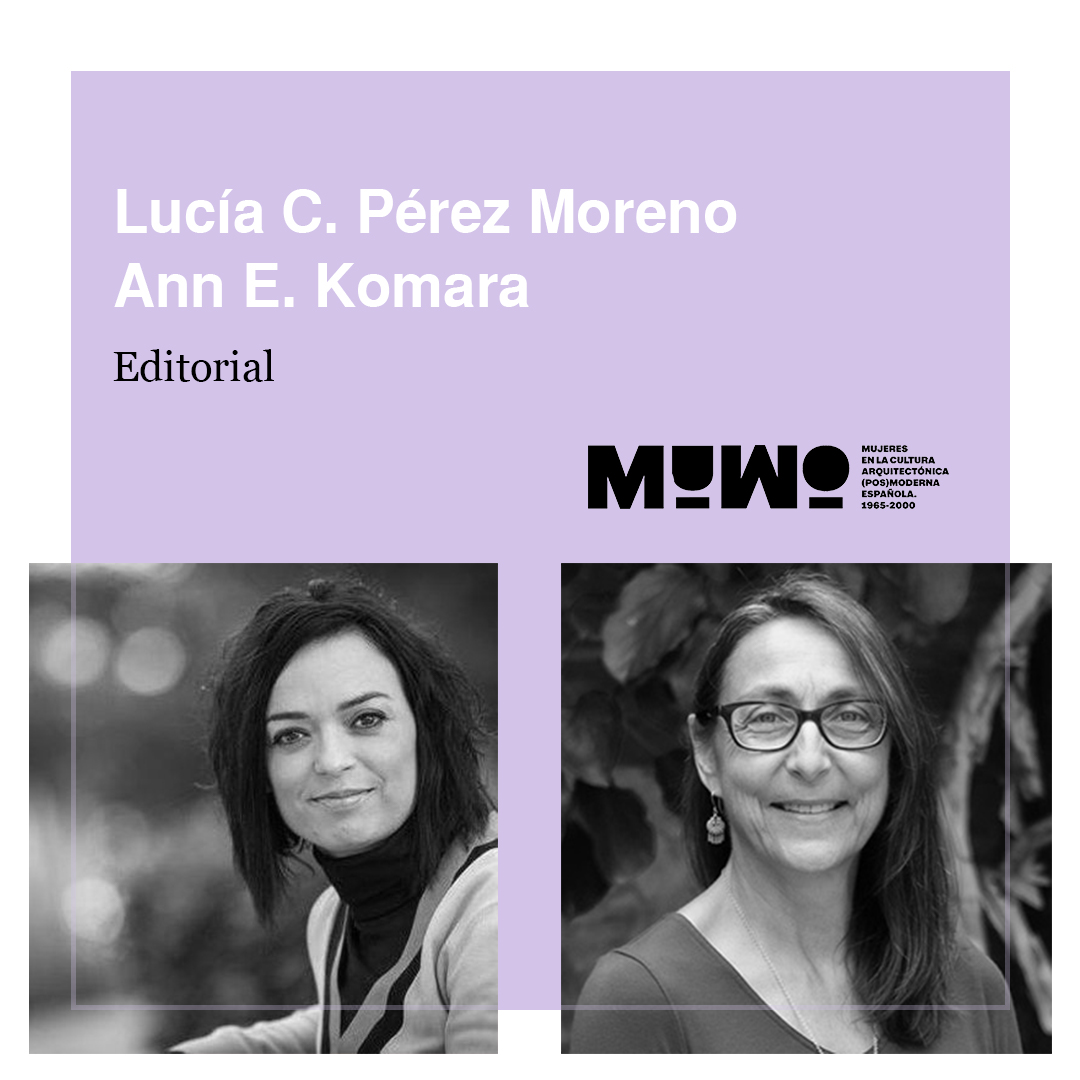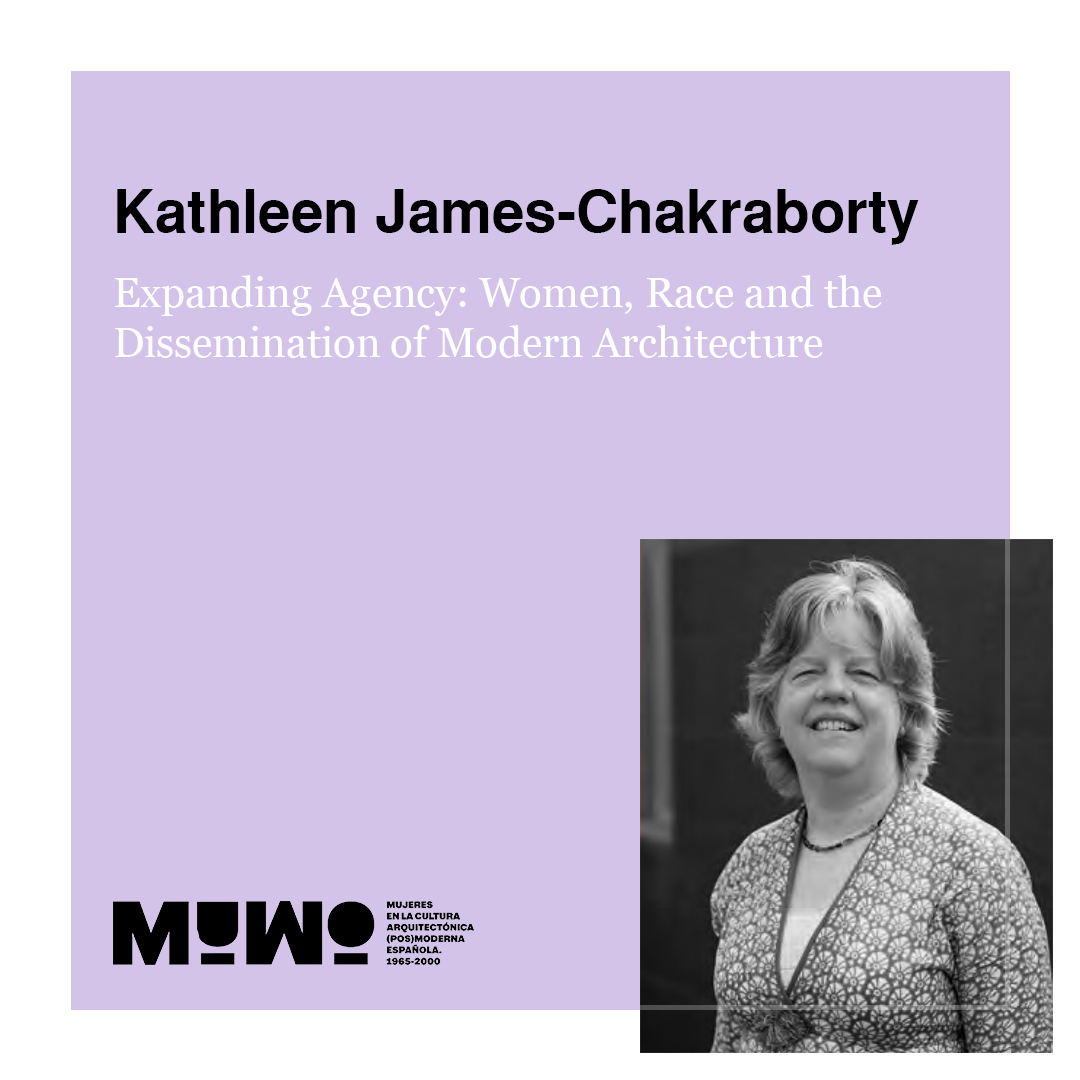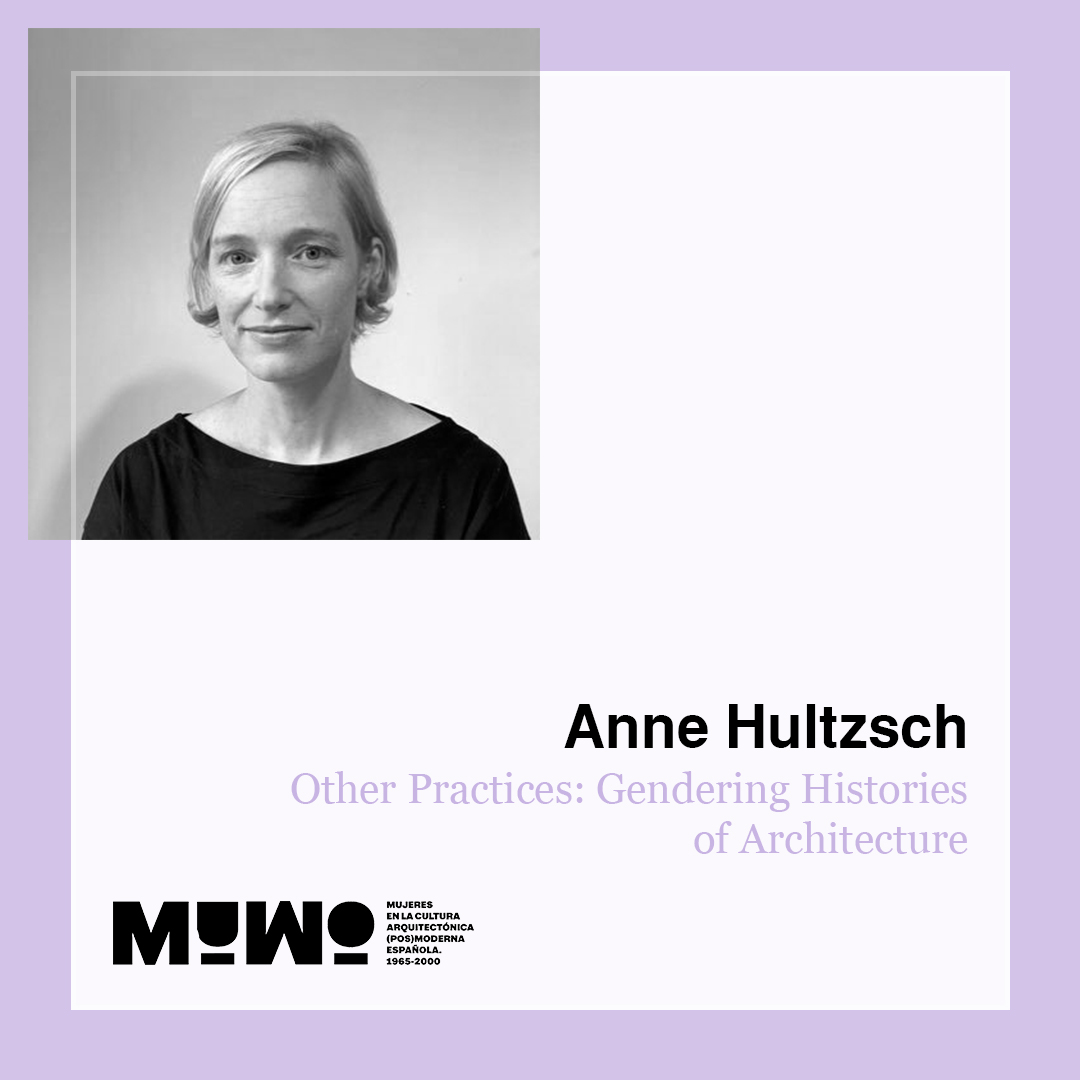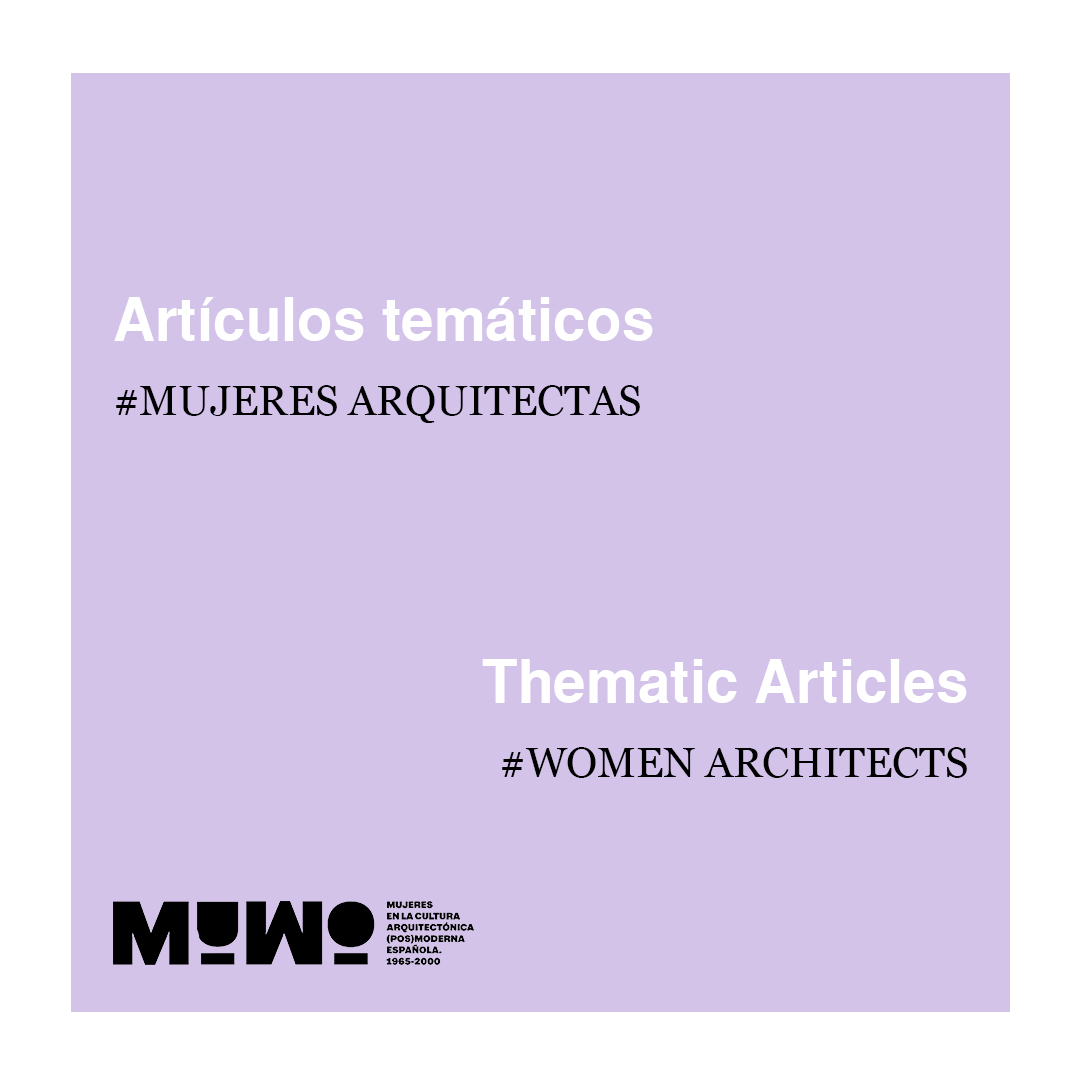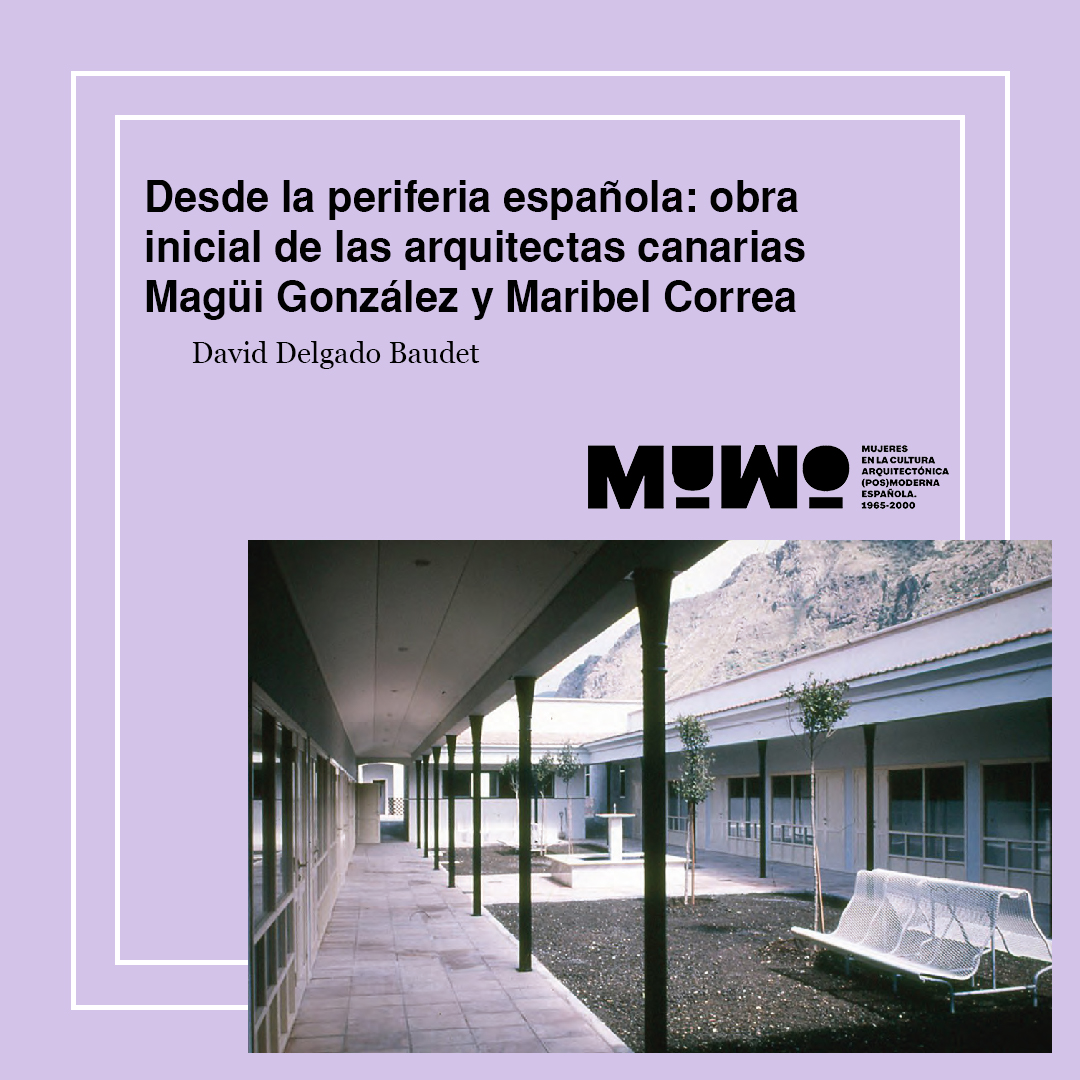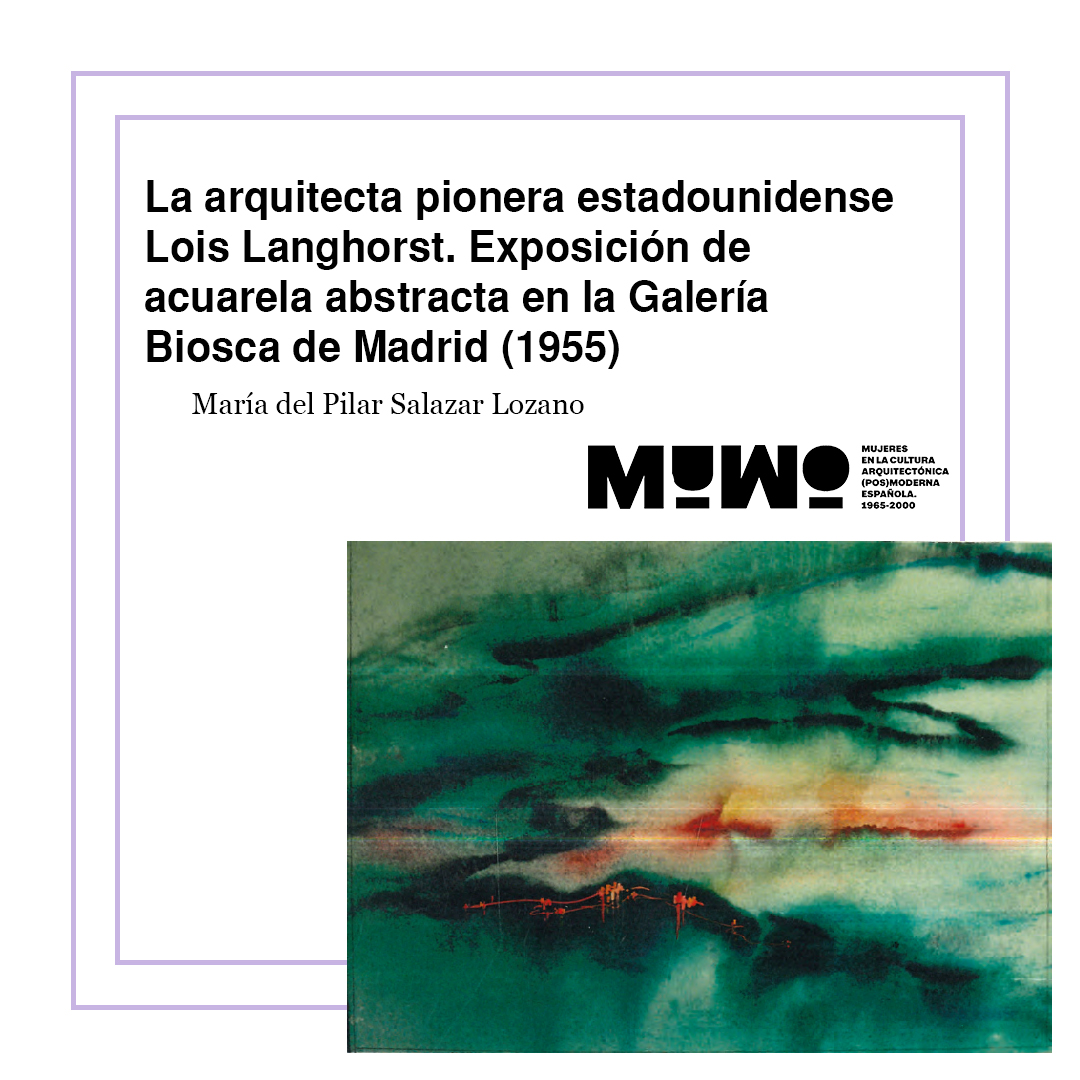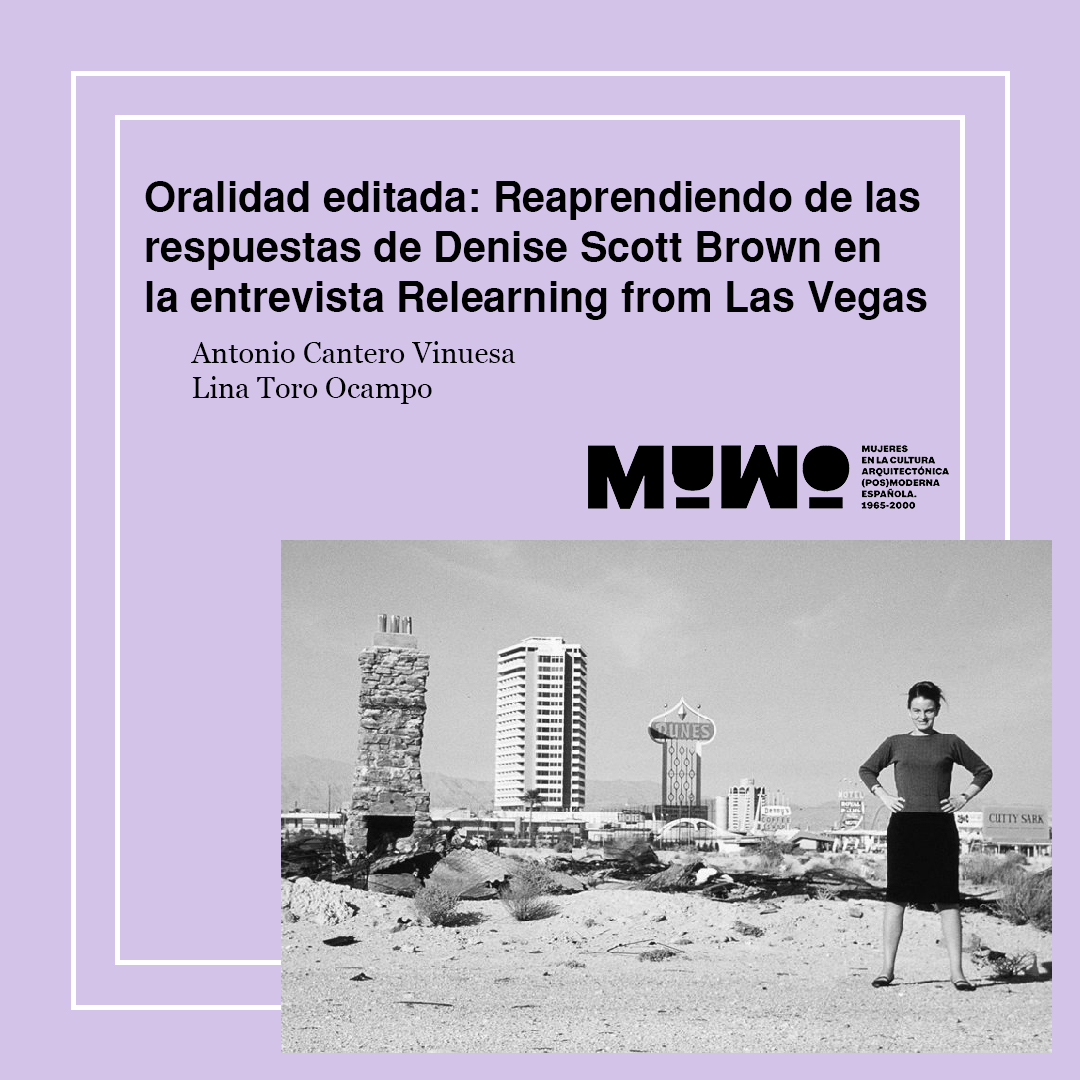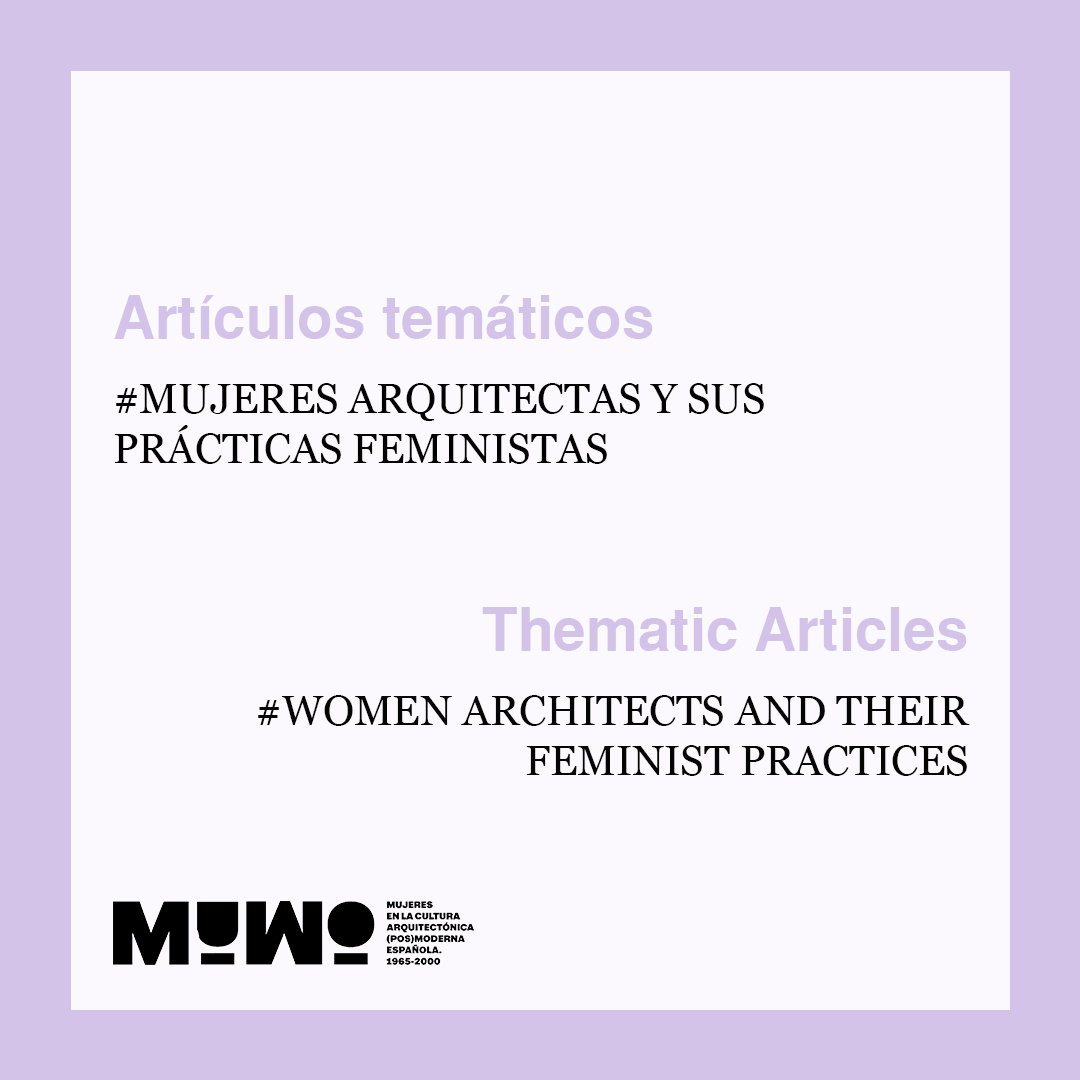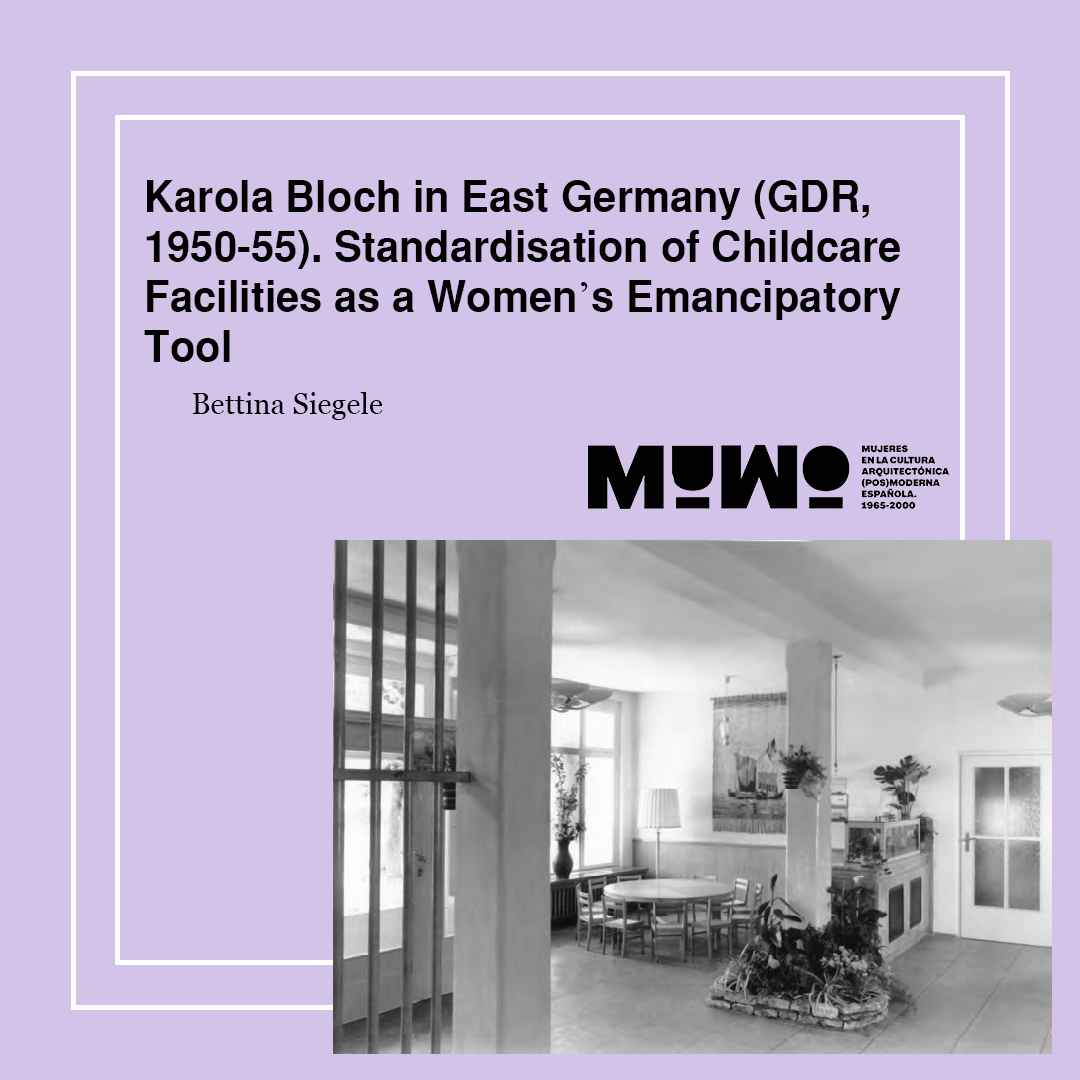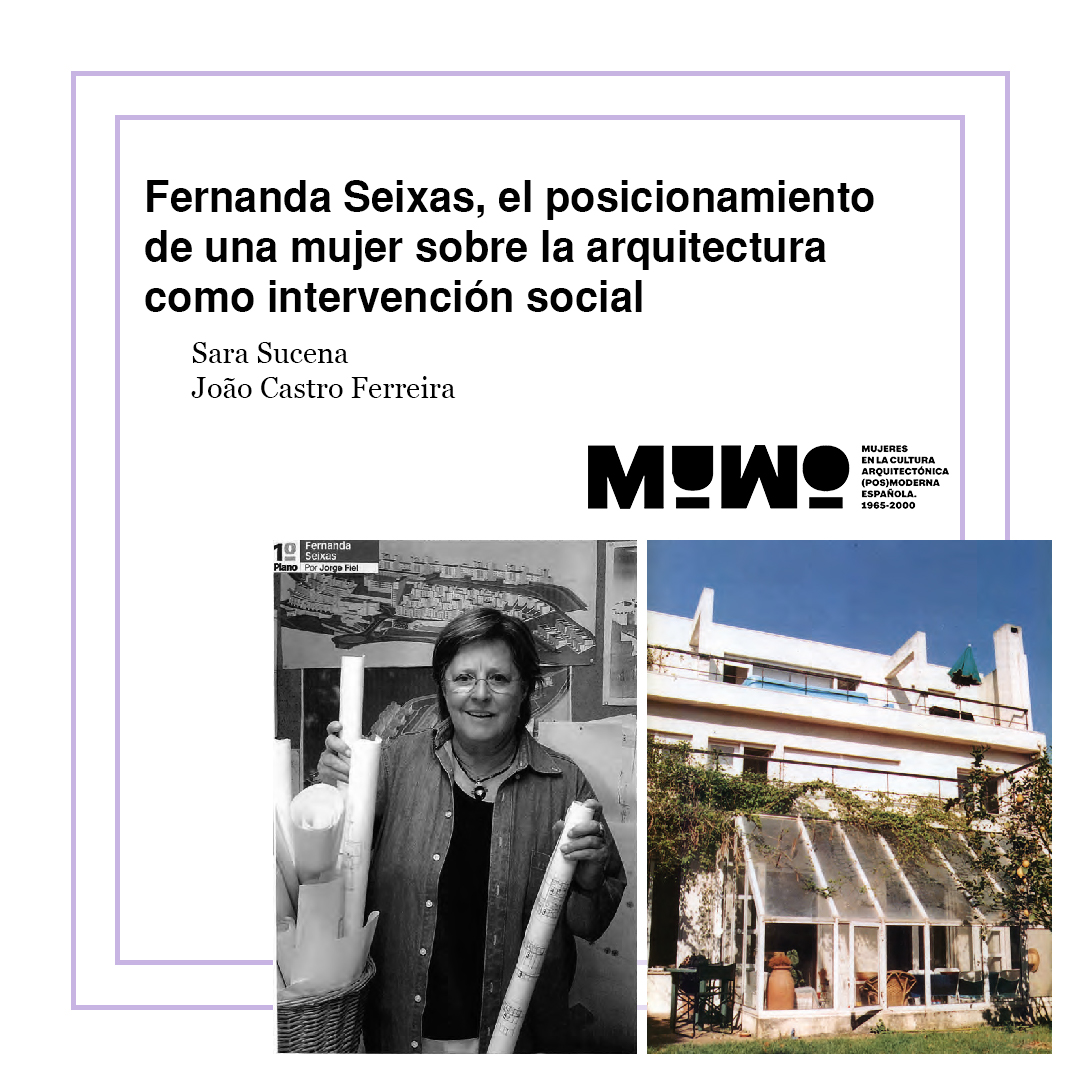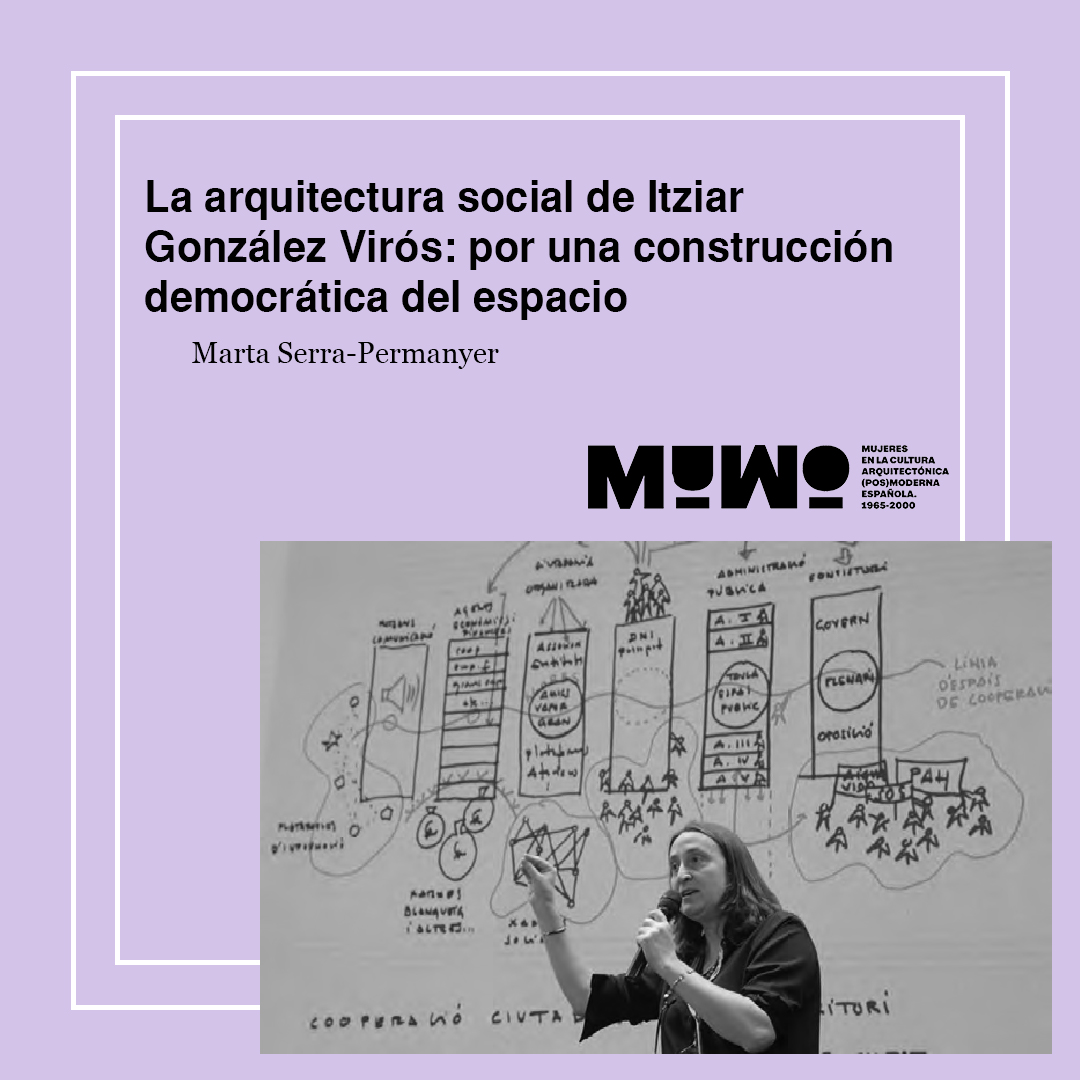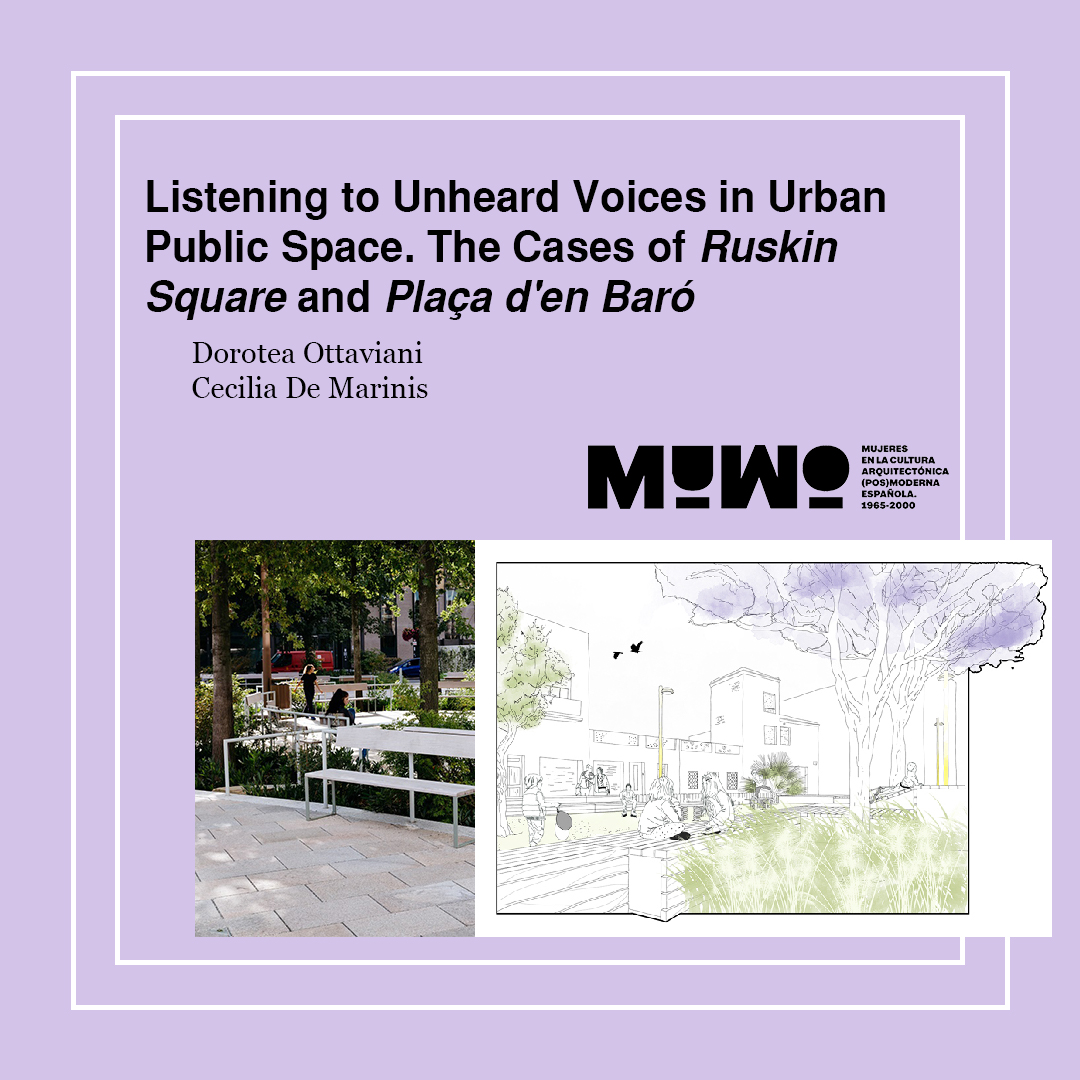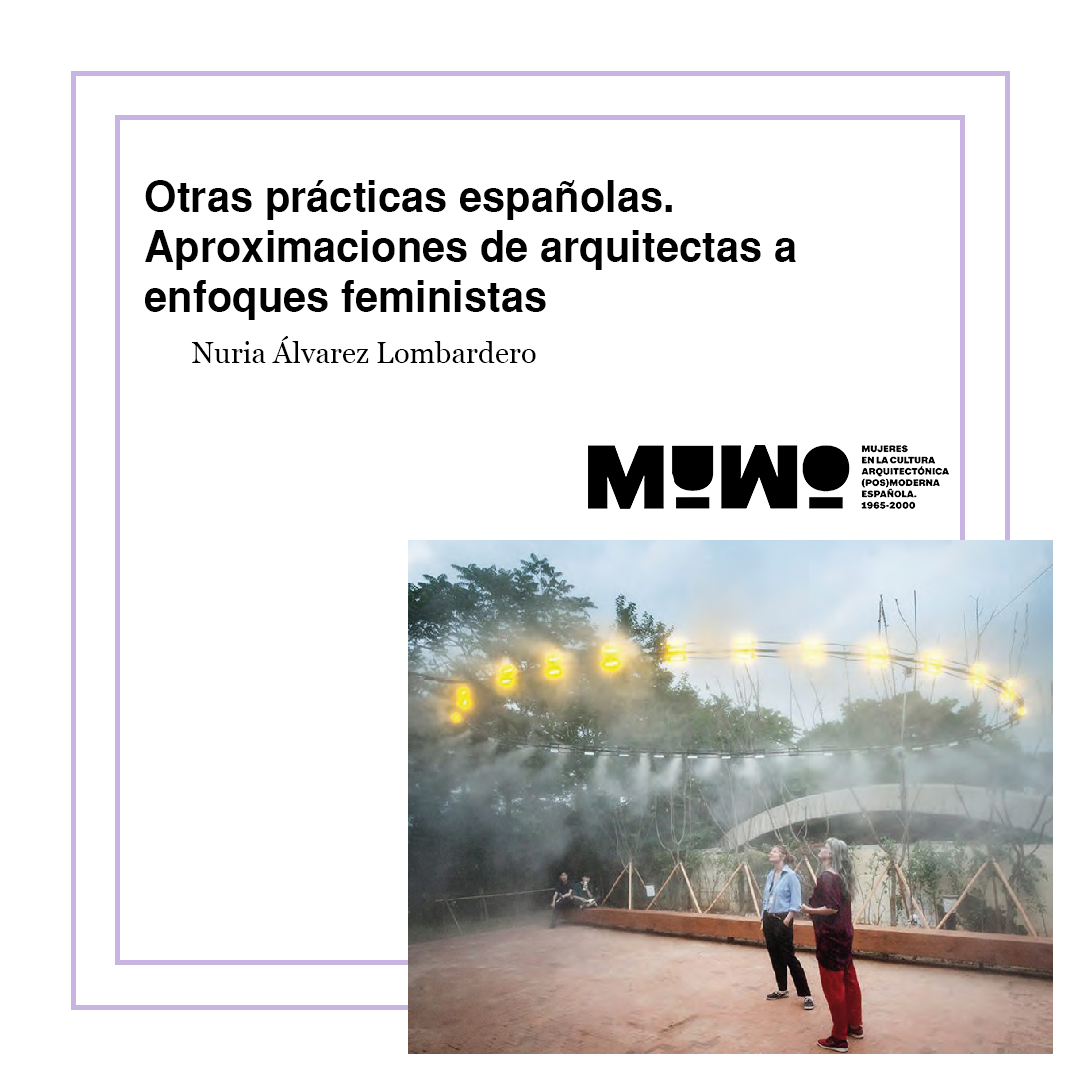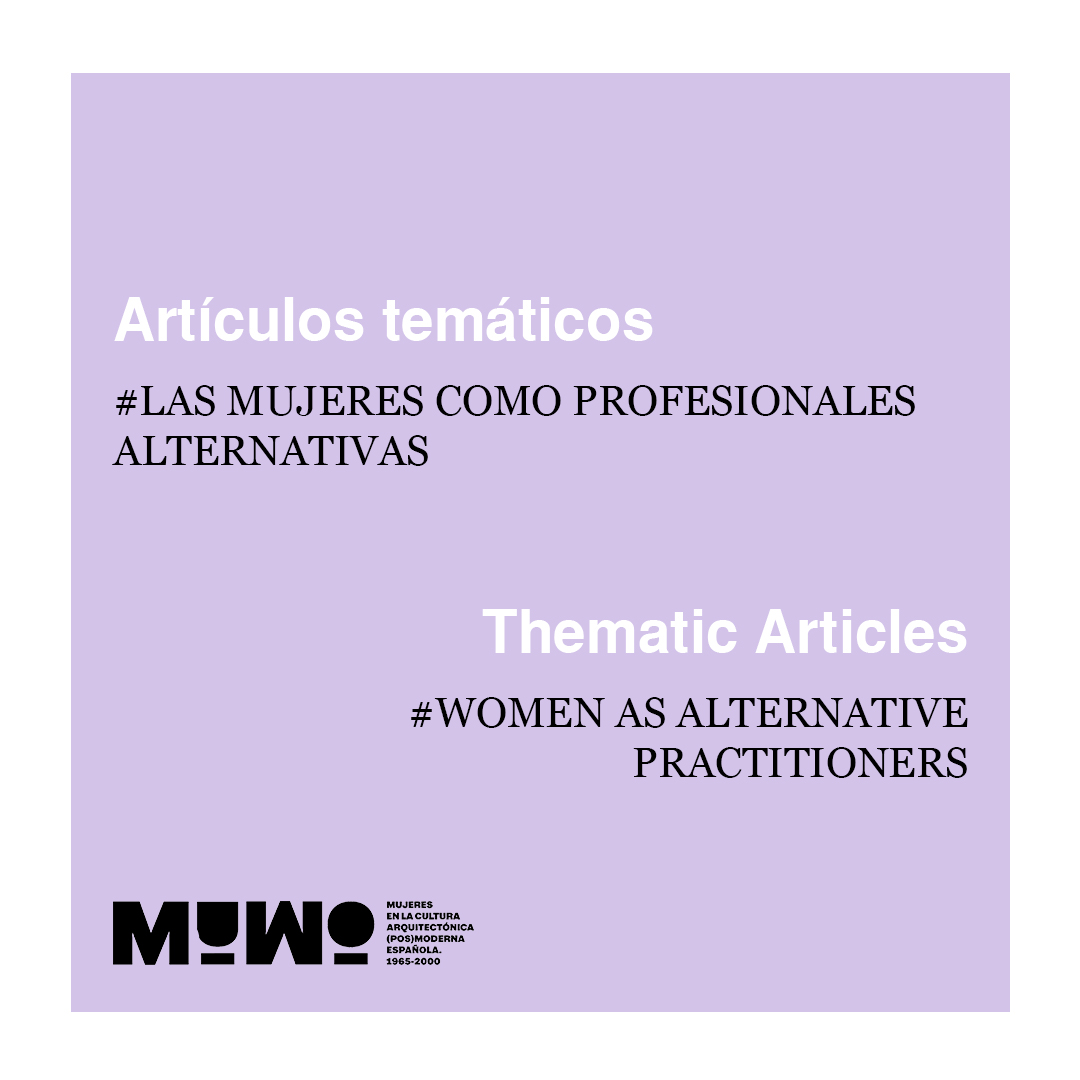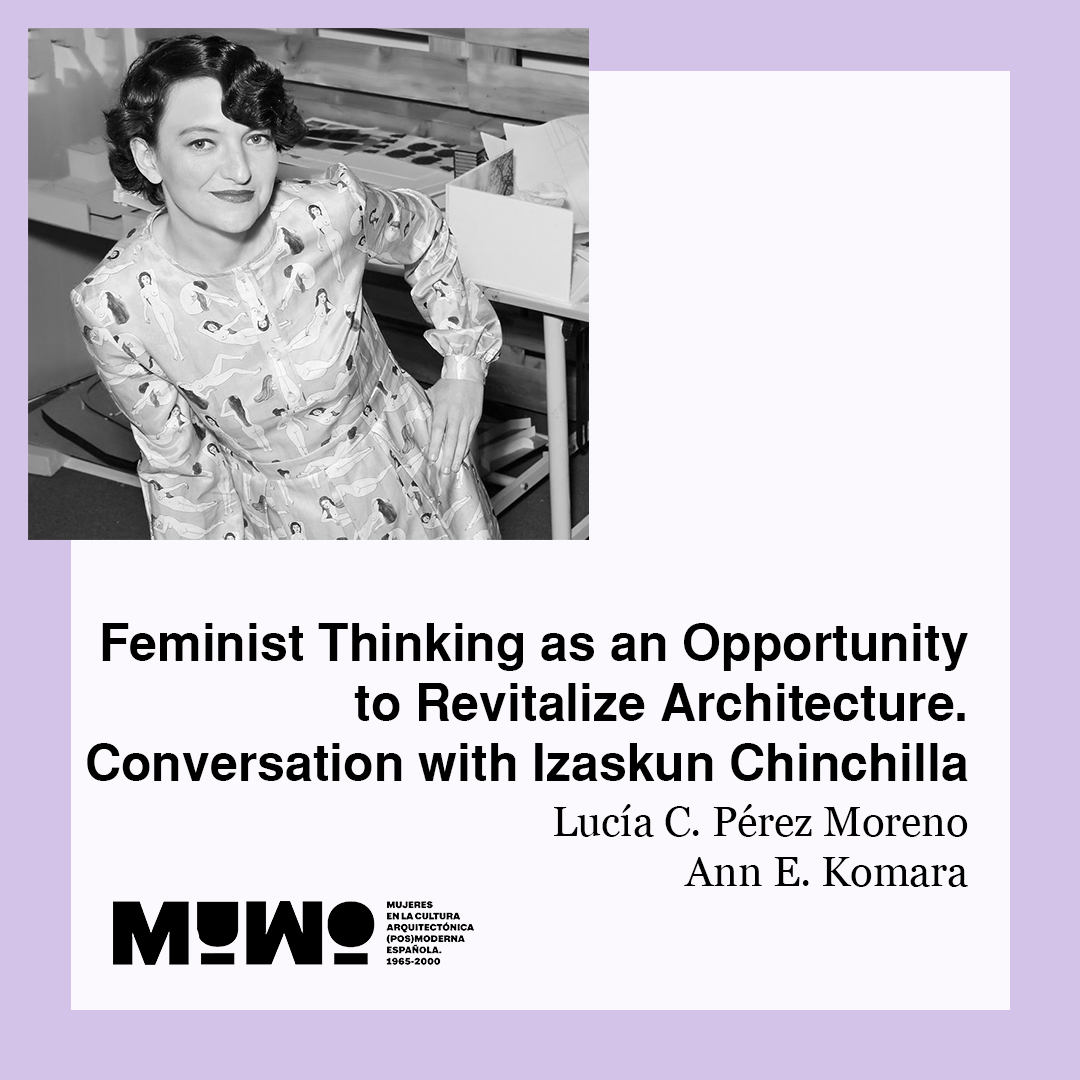 New Special Issue

ZARCH #18 (June 2022)
Women, feminist practices, and alternative practitioners in Architecture
Editors: Lucía C. Pérez-Moreno (Zaragoza University / KU Leuven) and Ann E. Komara (University of Colorado, Denver)
Women Architects in Spain. Interview in TV Show 'Escala Humana'. Chapter 49.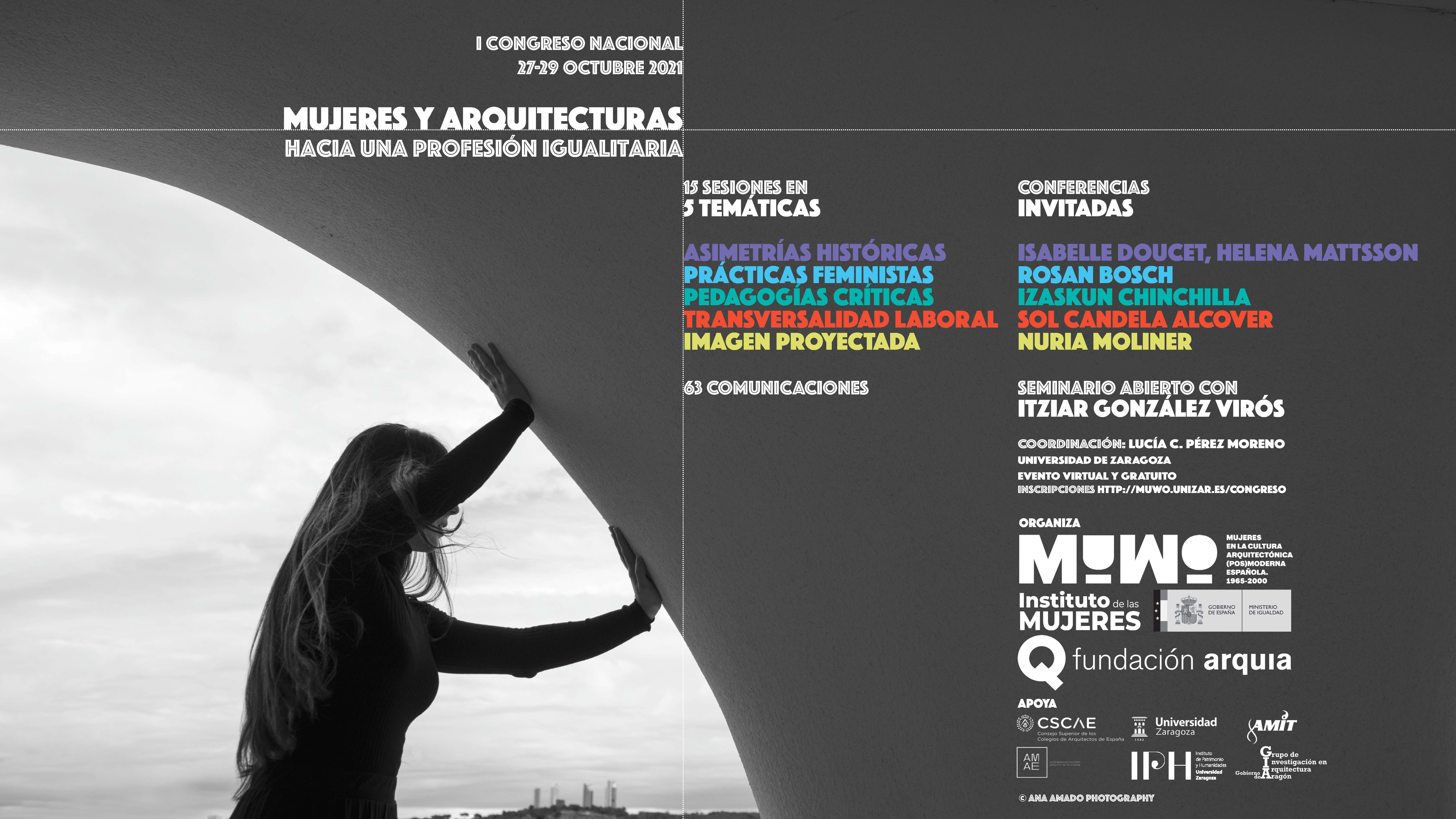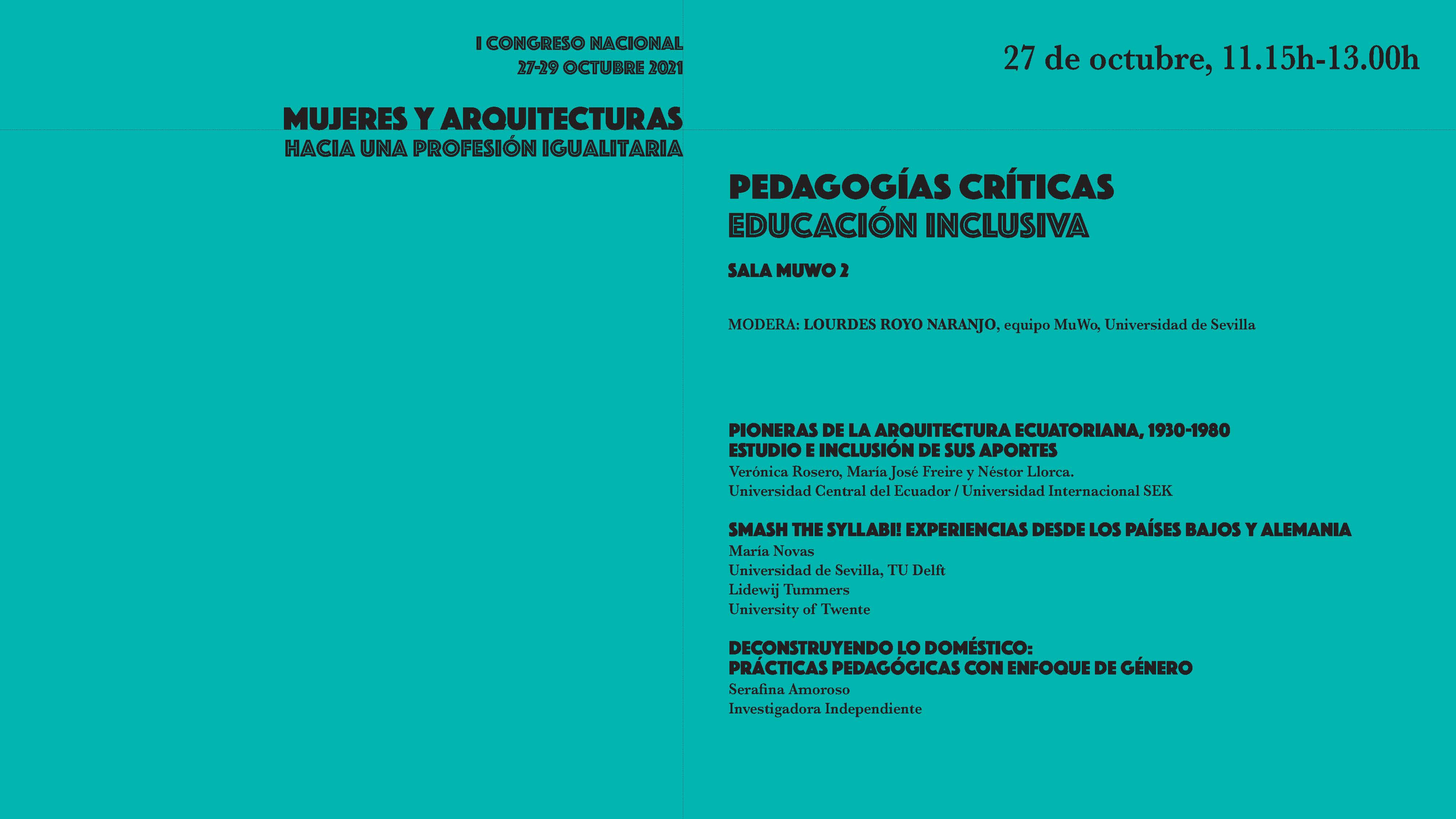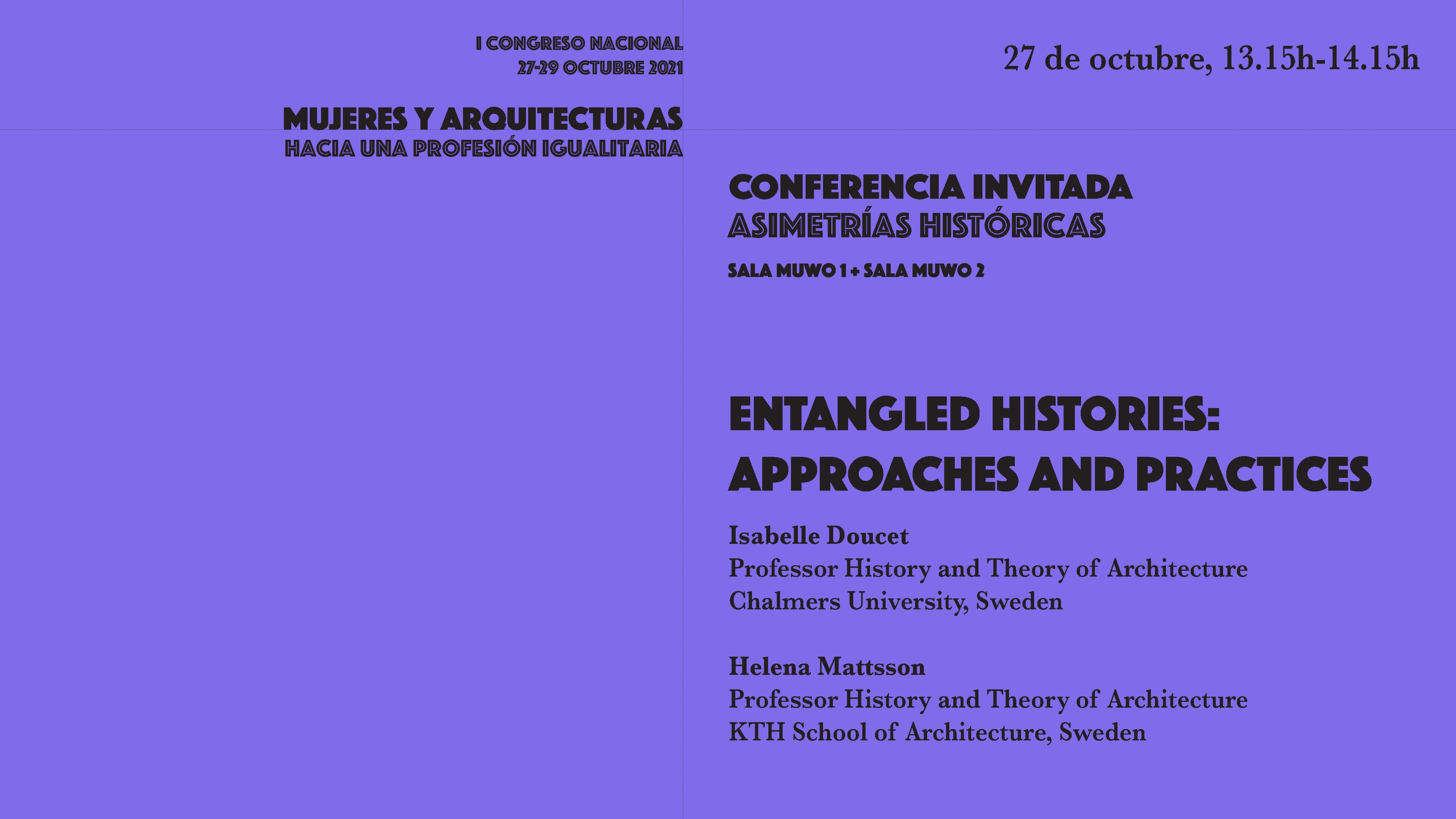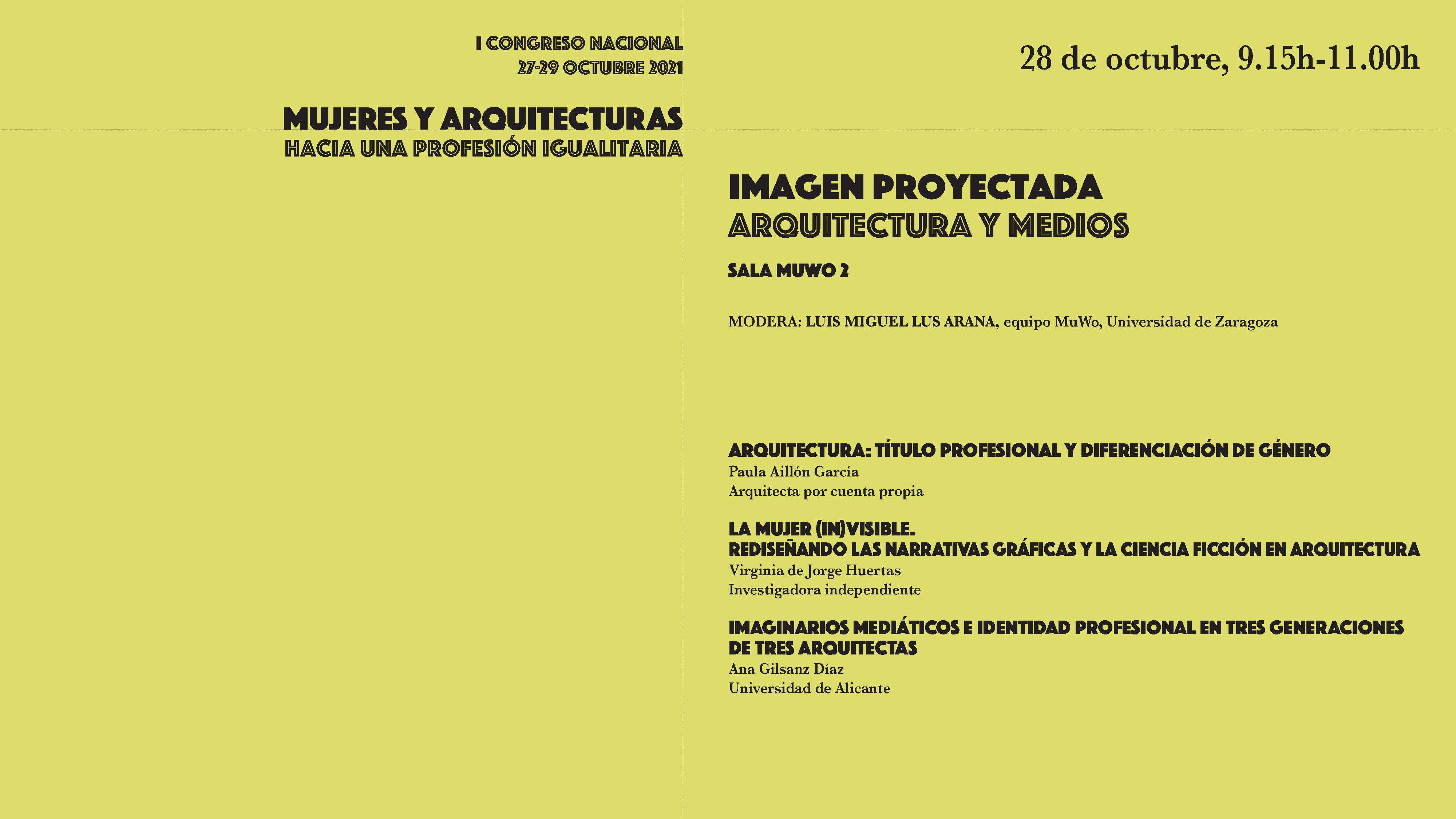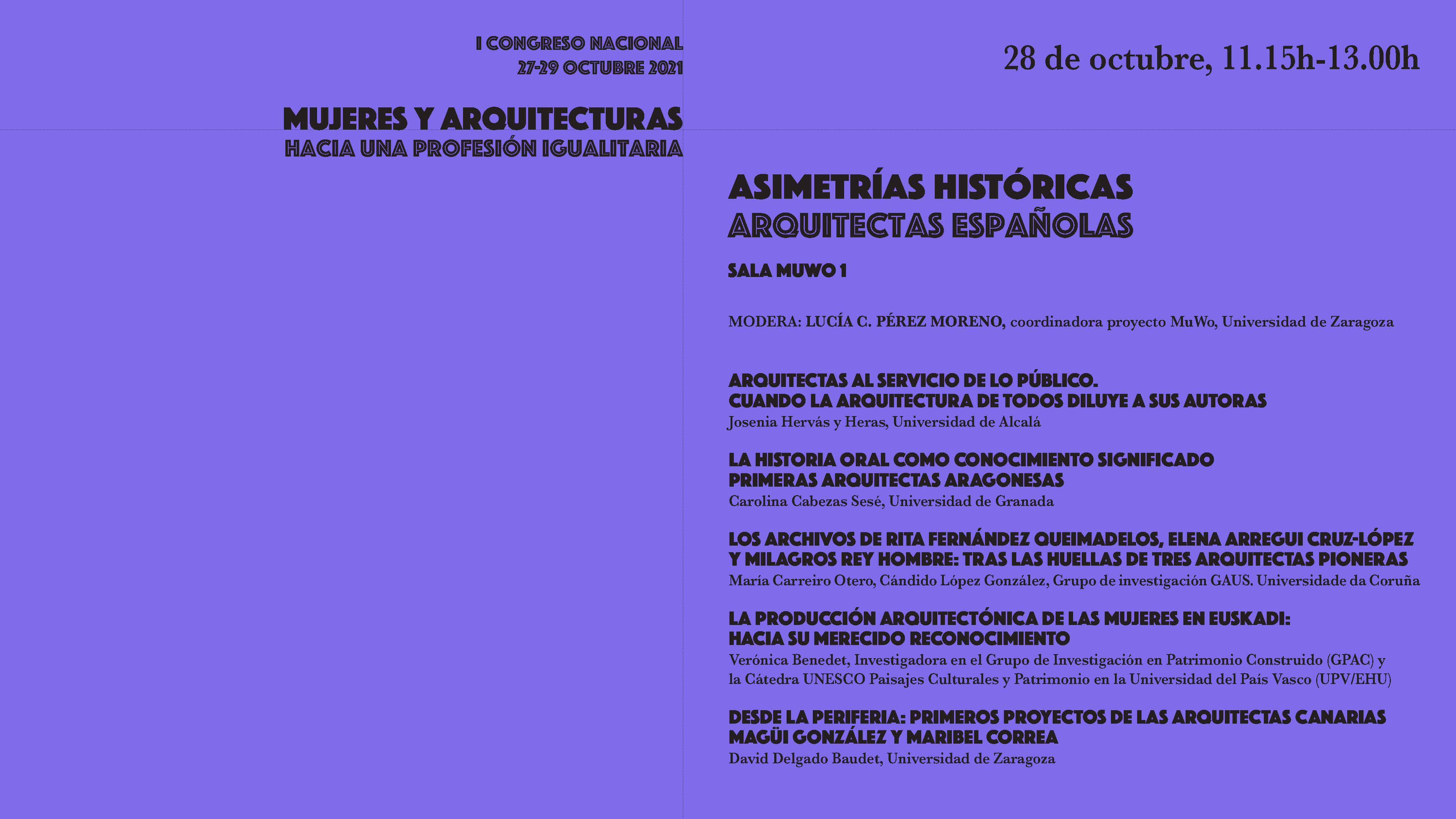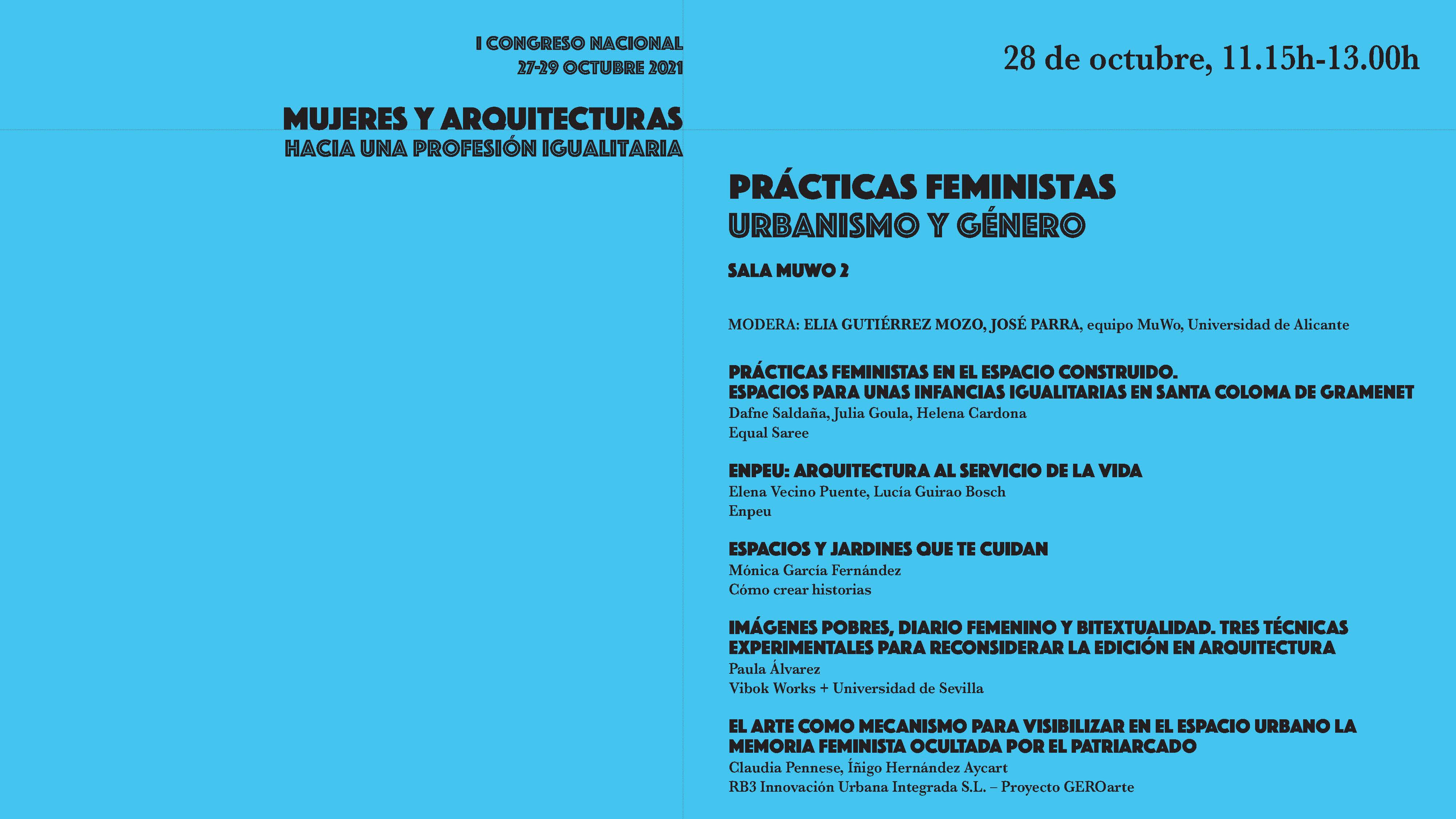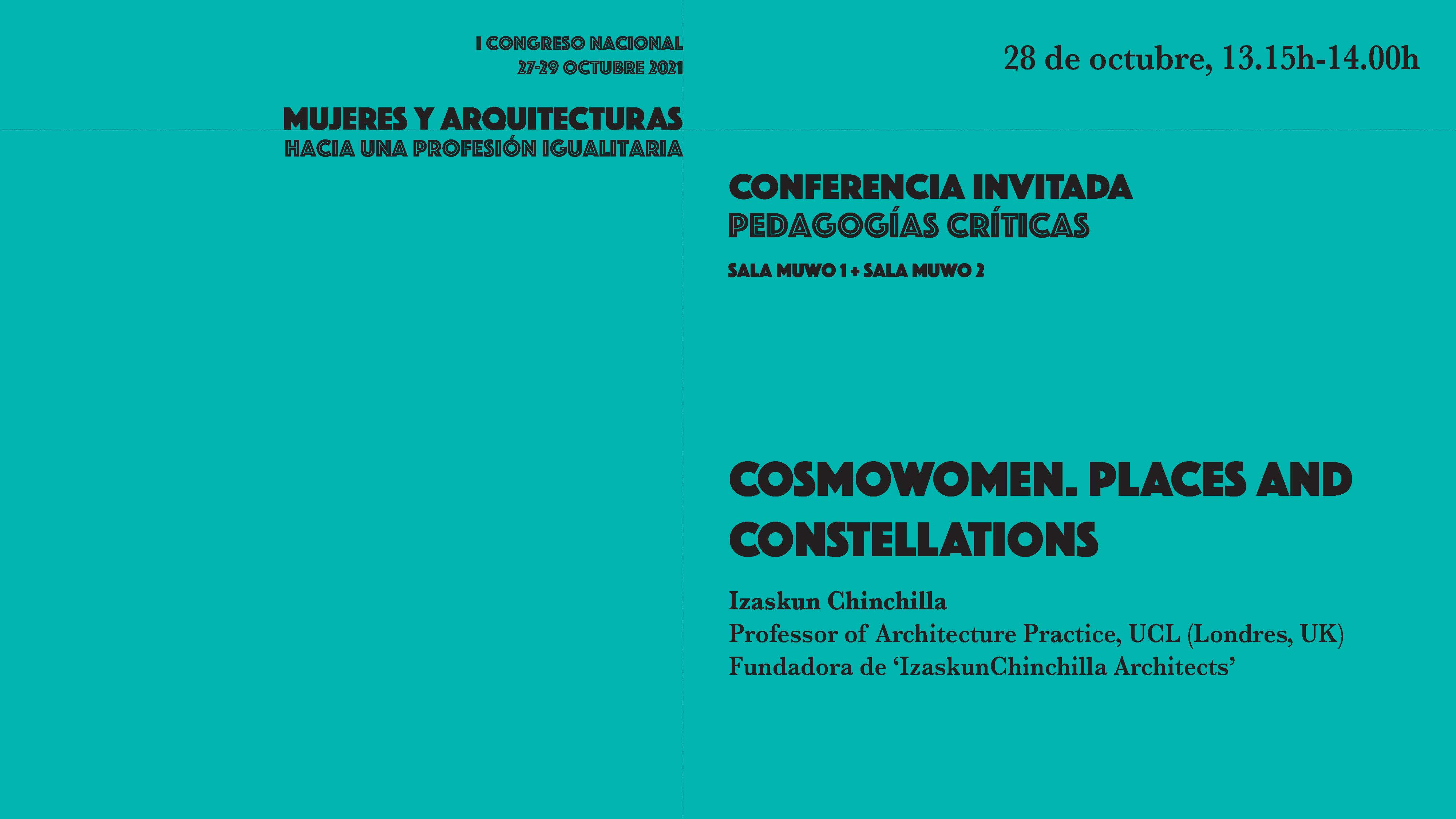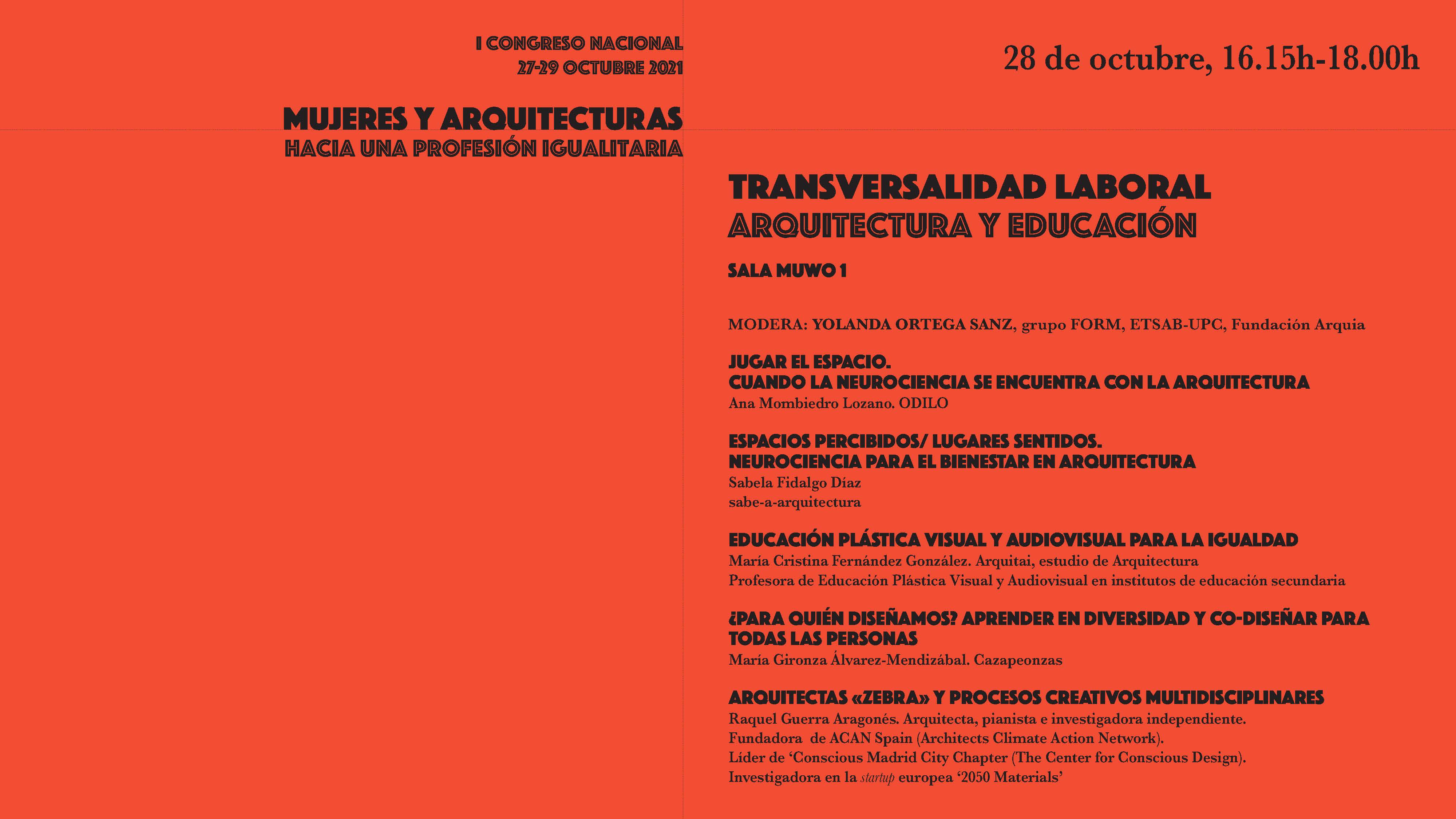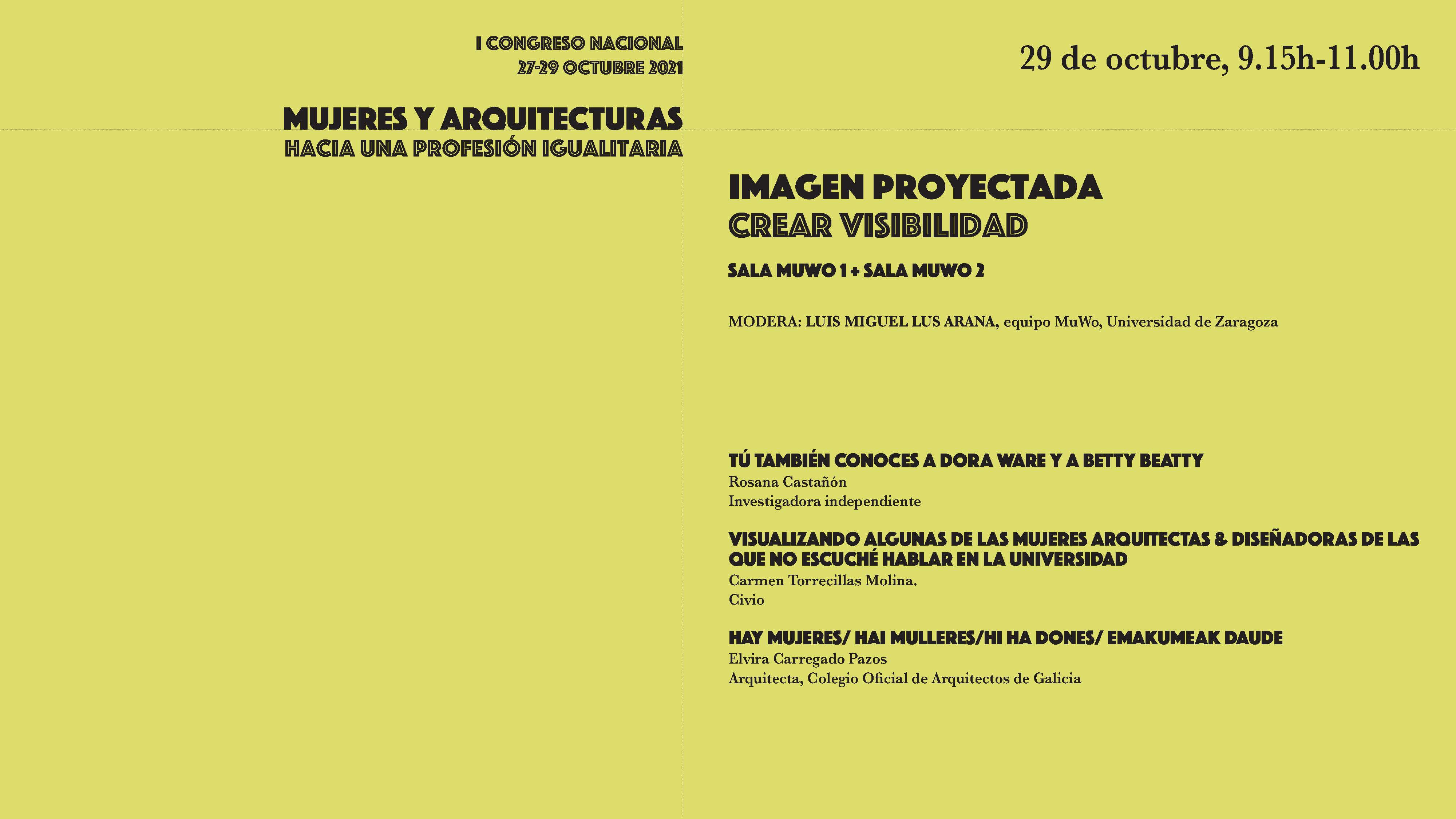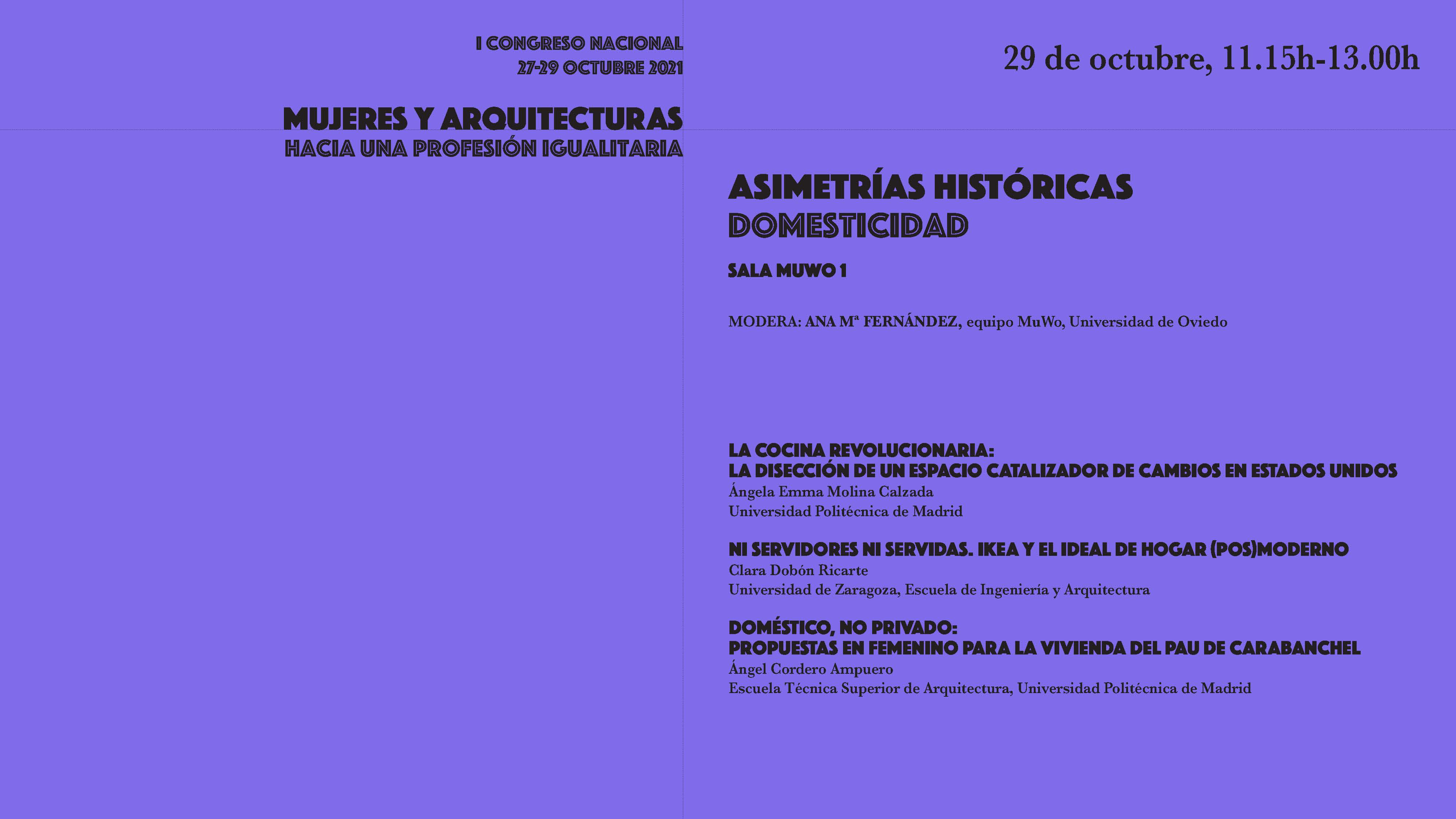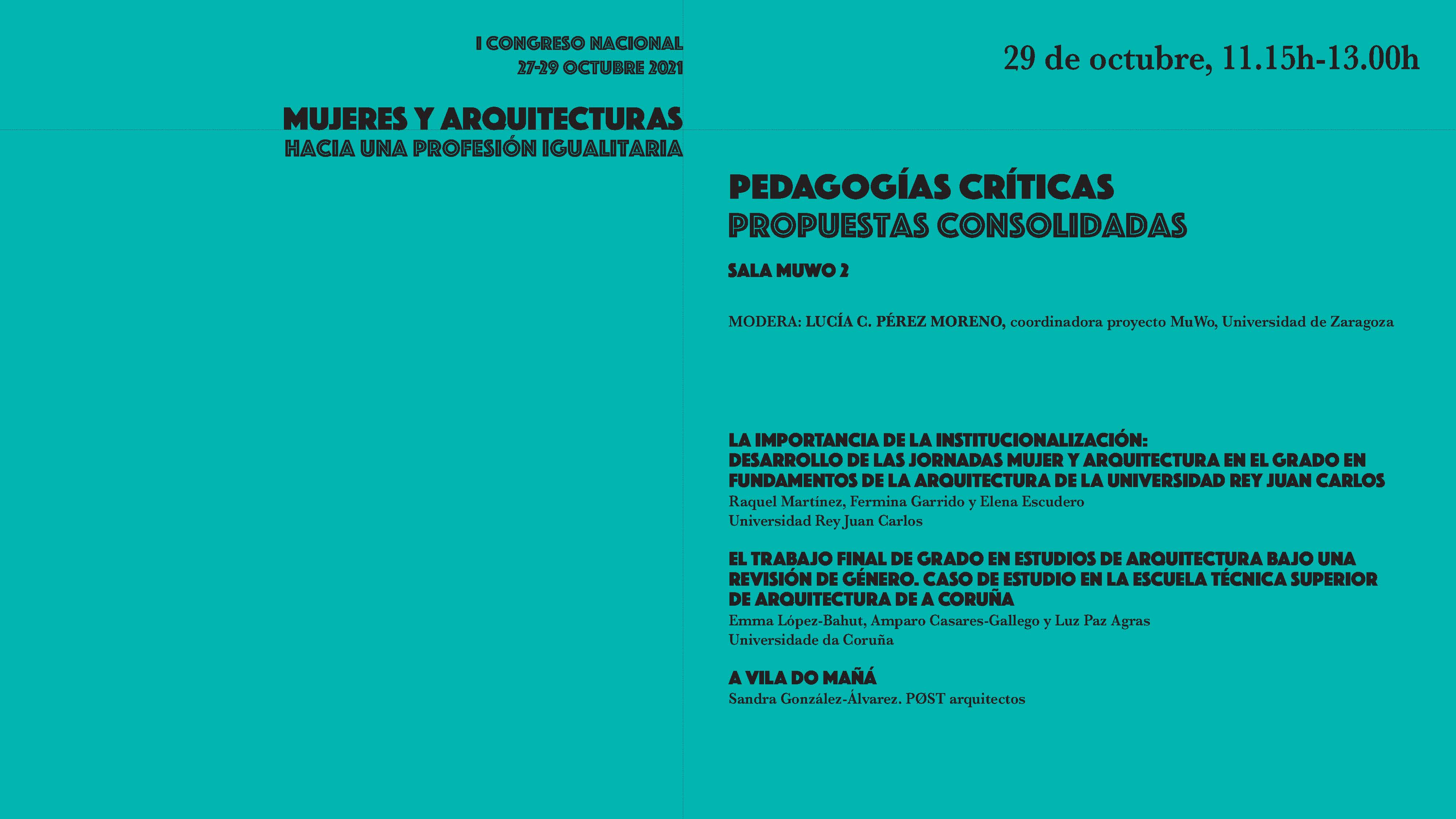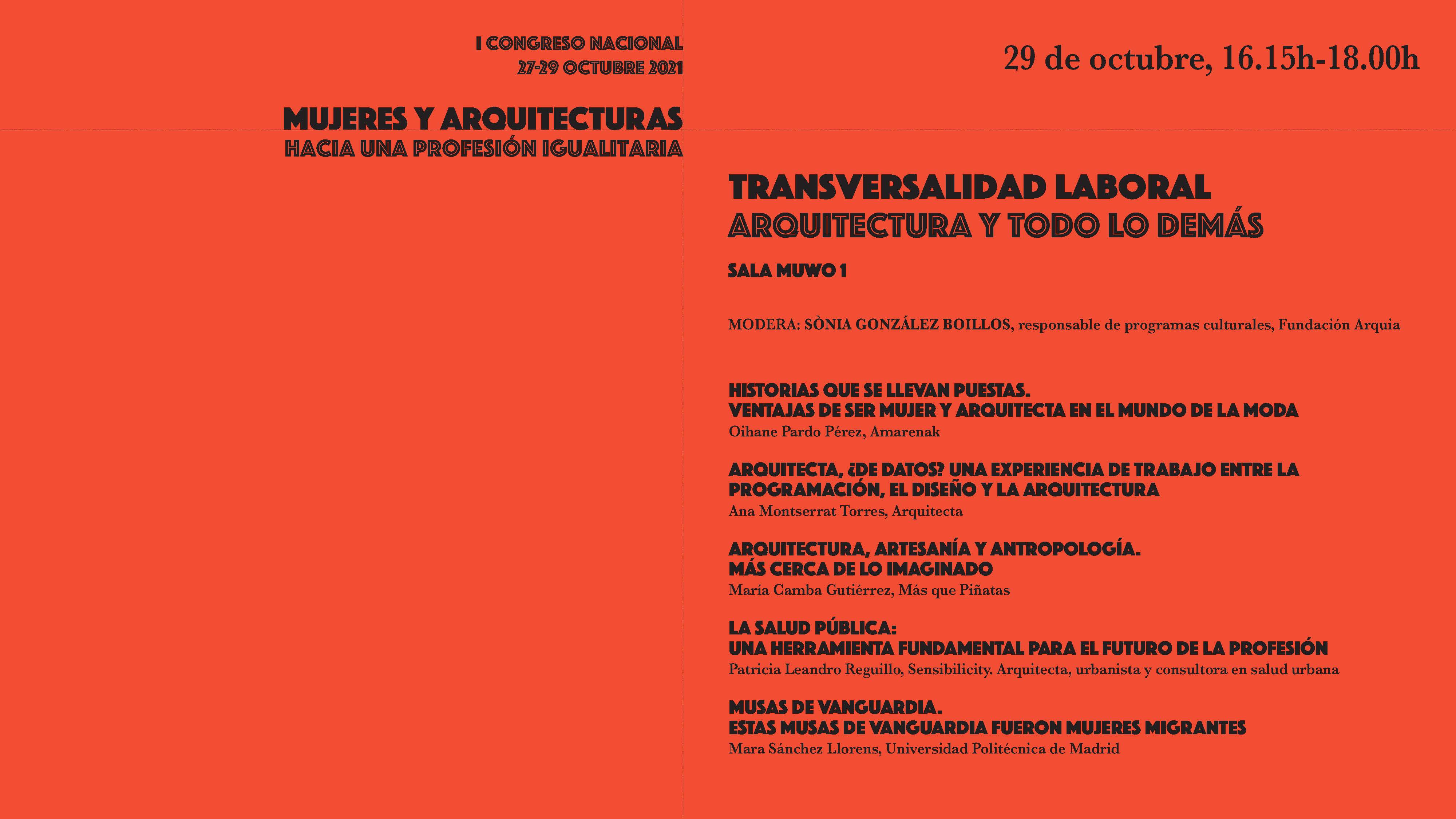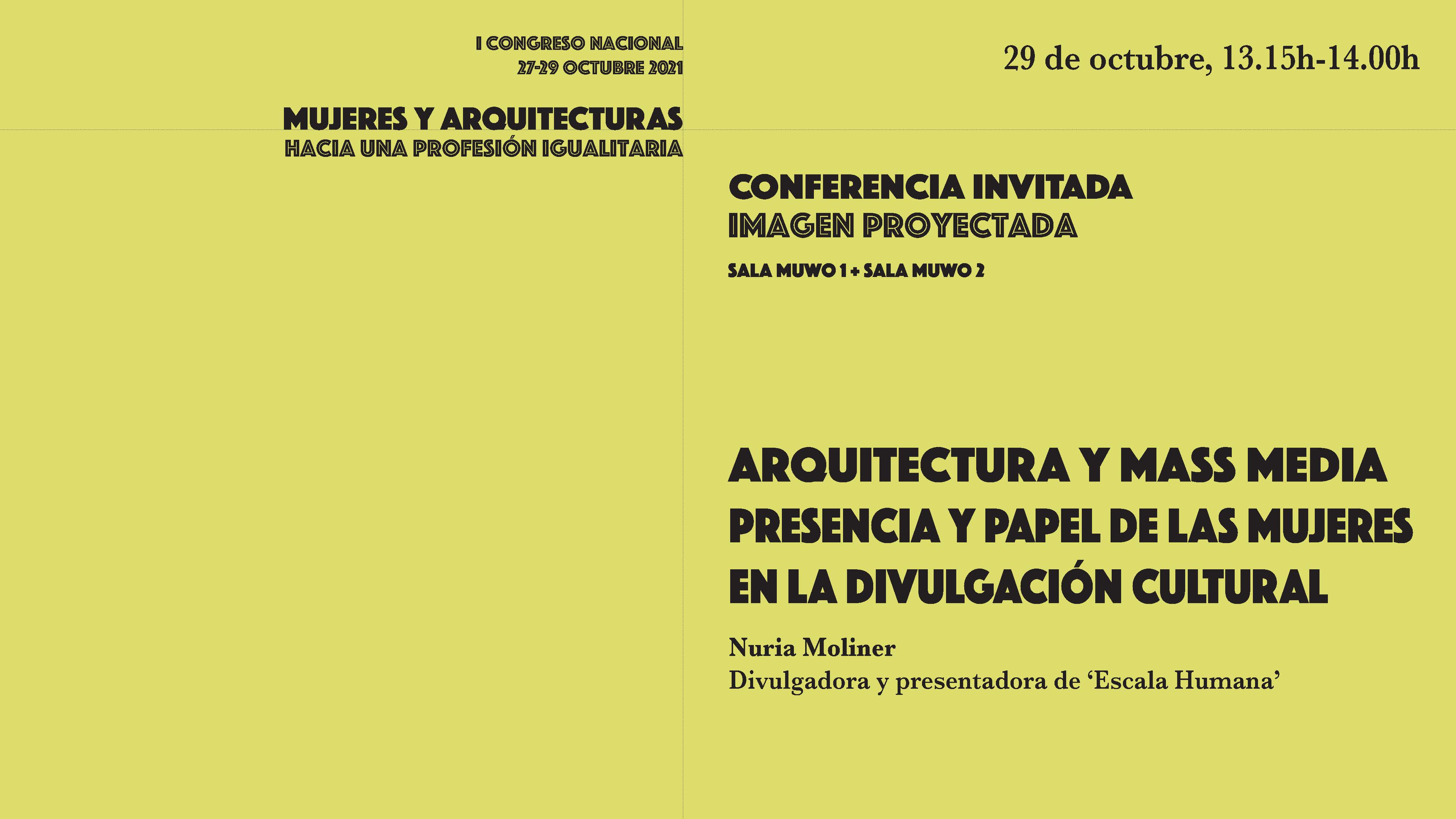 I Spanish National Meeting
27, 28, 29 October 2021
women and architectures.
towards an egalitarian profession
Chair: Lucía C. Pérez-Moreno (Zaragoza University, ES).
Virtual and Free event: Space FQ –  Arquia Foundation
The Final Declaration of the First Spanish National Meeting  Women and Architectures: Towards an Egalitarian Profession is now avaliable in the form of an infographic made by the women architect and feminist activist Itziar González Virós.