The most relevant shift that architecture has undergone throughout the 20th century was the incorporation of women into its practice. In the case of Spain, this situation coincided with the transition from the late Franco Regime to the current Democracy. MuWo research project studies the difficulties of that incorporation and analyses the contributions of women architects to the Spanish built environment and the difference of their female gaze.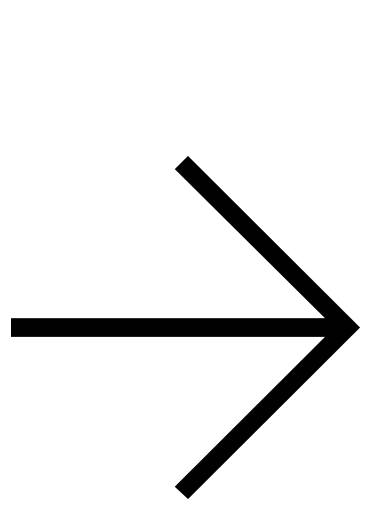 Read more

interactive map of architectures designed by women
30 Women Photographers put together to document buildings and urban spaces designed by Spanish Women Architects between 1965 and 2000.
New Special Issue

ZARCH #18 (June 2022)
Women, feminist practices, and alternative practitioners in Architecture
Editors: Lucía C. Pérez-Moreno (Zaragoza University / KU Leuven) and Ann E. Komara (University of Colorado, Denver)
Position Papers: Kathleen James-Chakraborty (University College Dublin), Anne Hultzsh (ETH Zurich), Izaskun Chinchilla (University College London)
Women Architects in Spain. Interview in TV Show 'Escala Humana'. Chapter 49.
I Spanish National Meeting
27, 28, 29 October 2021
women and architectures.
towards an egalitarian profession
Chair: Lucía C. Pérez-Moreno (Zaragoza University, ES).
Virtual and Free event: Space FQ –  Arquia Foundation