MuWo at the V international congress on architecture and gender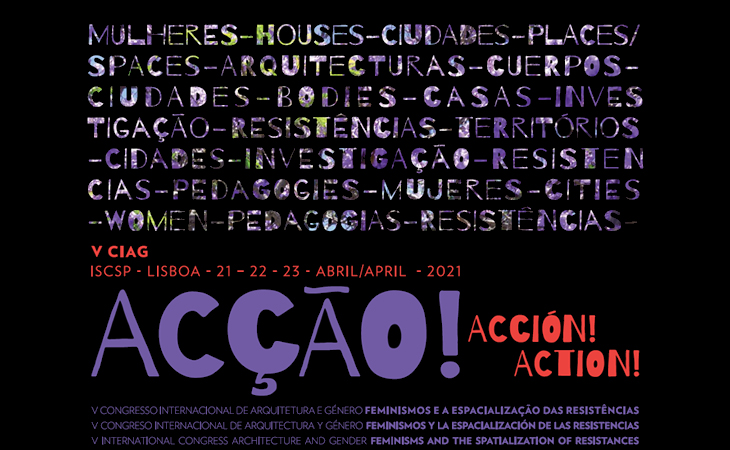 The Spanish team of MuWo presents 3 papers at the V CIAG, International Congress on Architecture and Gender. Lisbon, 21-22-23 April 2021.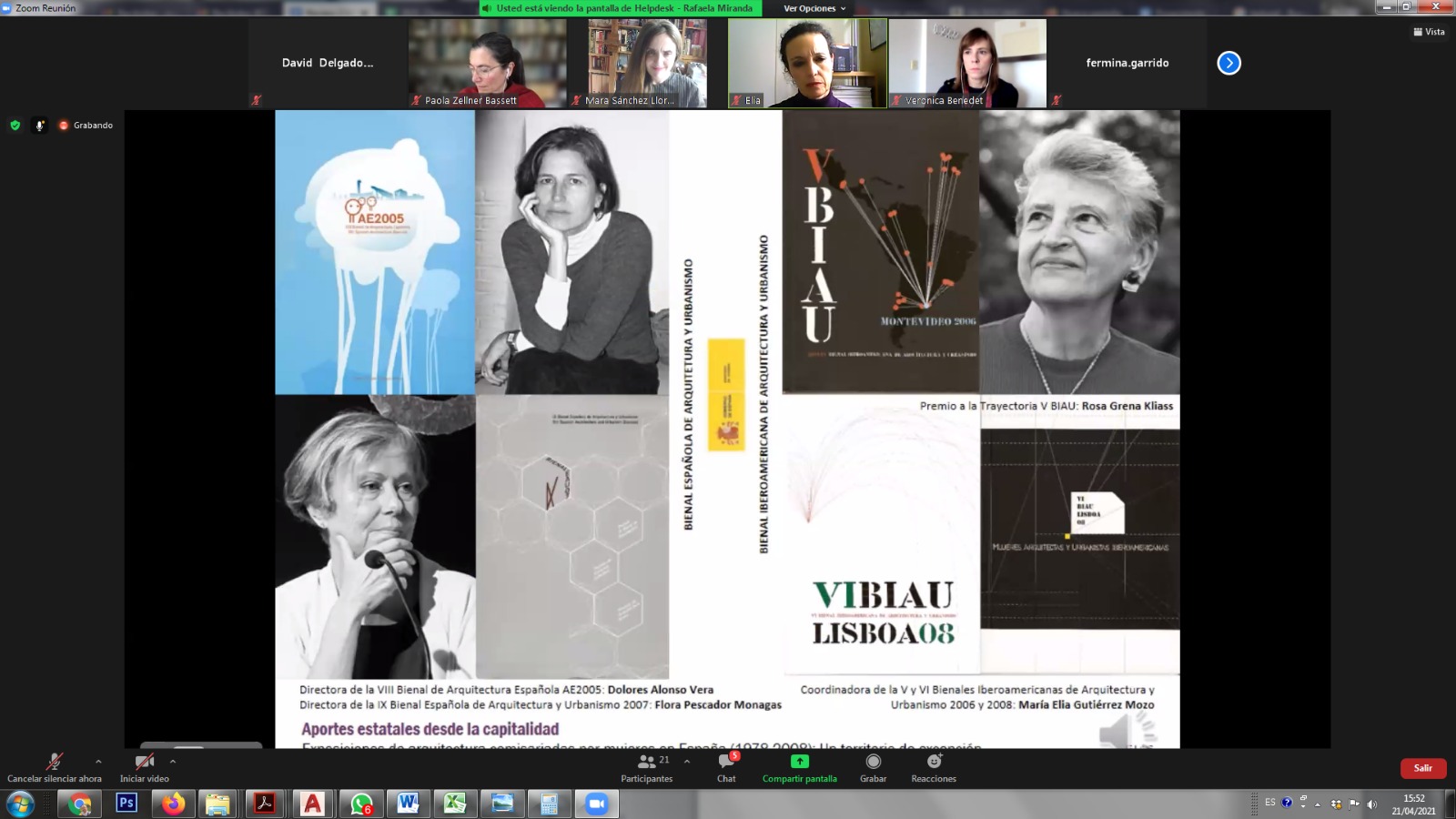 María-Elia Gutiérrez-Mozo, José Parra-Martínez y Ana Gilsanz-Díaz presented: "Exposiciones de arquitectura comisariadas por mujeres en España (1978-2008). Un territorio de excepción".
Ana María Fernández García presented: «Las pioneras del diseño español en los Premios Delta (1961-90)».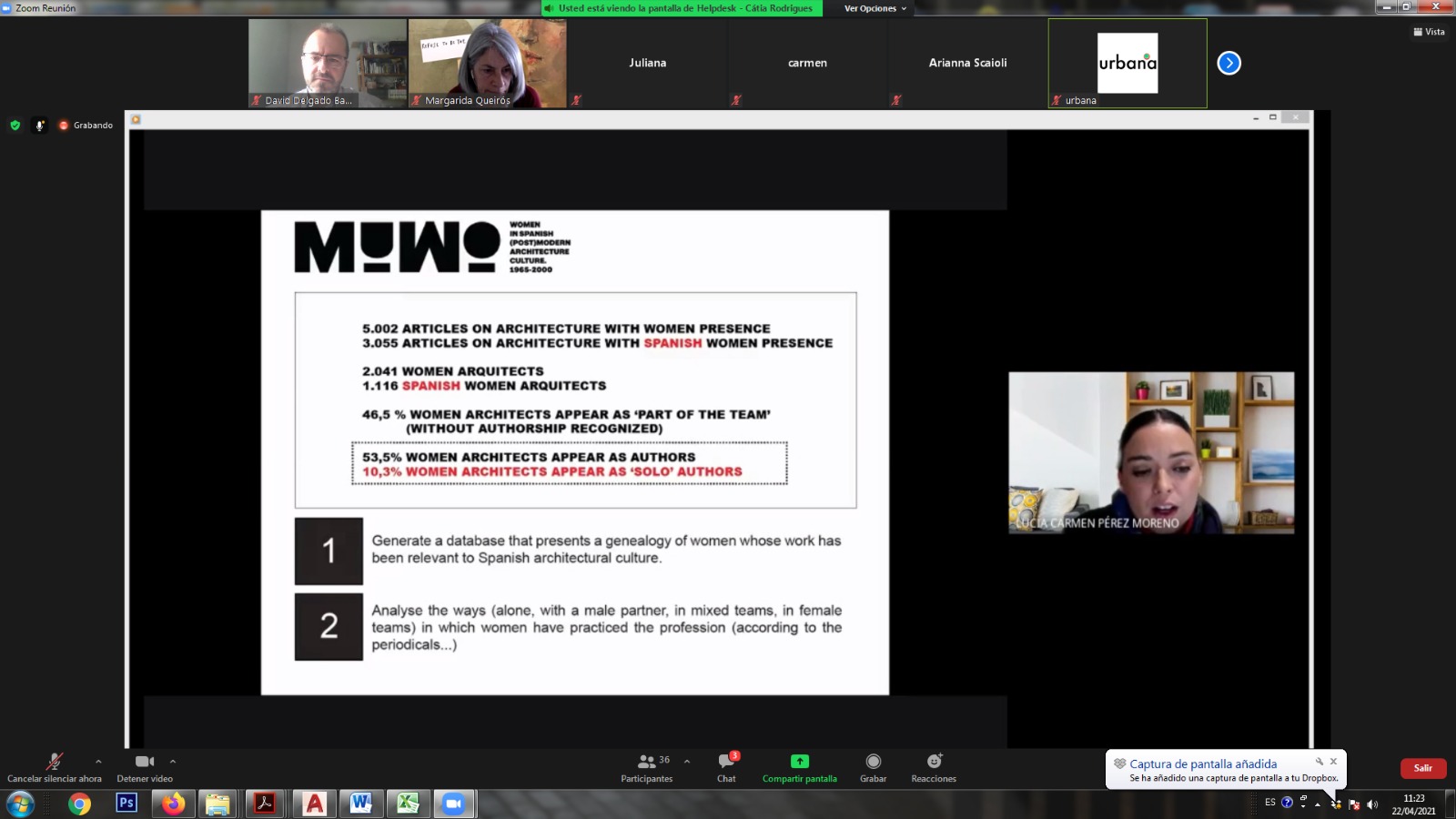 Lucía C. Pérez-Moreno y David Delgado-Baudet presented: «Spanish (Non) Professional Architecture Media as an Alternative Archive: Unexplored Venues for Female Talent».
MuWo presents 3 papers at the V CIAG